Griffith Foods Participates in Leading the Sustainability Transformation by Wholeworks LLC
Griffith Foods Participates in Leading the Sustainability Transformation by Wholeworks LLC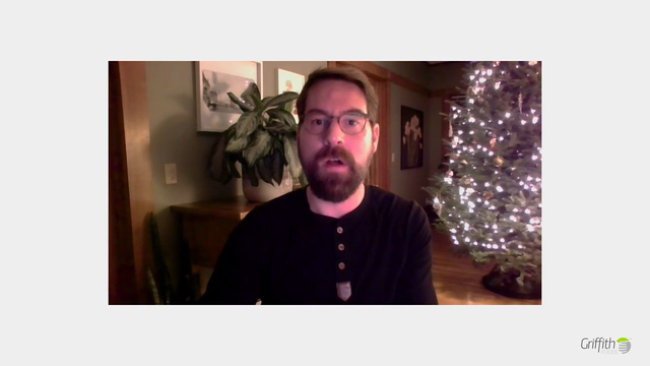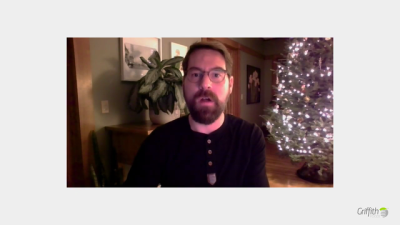 tweet me:
Griffith Foods participates in leading the #sustainability transformation by Wholeworks LLC https://bit.ly/2Ni7TDl @WholeWorksBiz
Tuesday, March 2, 2021 - 3:00pm
As we continue on our sustainability journey, we are committed to living our value of Make The Future Better. Recently, a cross-functional team from Purchasing and R&D participated in a virtual program called Leading the Sustainability Transformation by WholeWorks LLC. This simulation-based program is unique because it lets you practice what you learn in a realistic environment with people from around the world.
Hear from our employees as they share their experience, reflect on key learnings, and how this can be applied in their roles moving forward. Join us in celebrating this team for their efforts and helping us live our Purpose by Making the Future Better!