Griffith Foods Acquires The Flavourworks
Griffith Foods Acquires The Flavourworks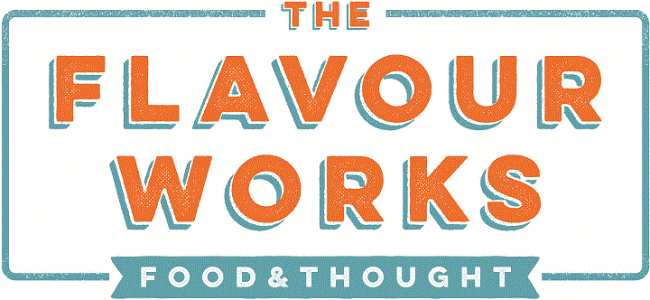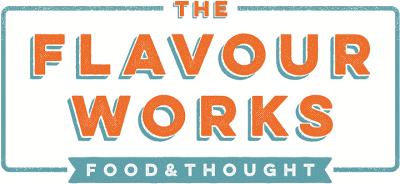 Thursday, July 29, 2021 - 4:30pm
We are excited to introduce The Flavourworks to the Griffith Foods family! The Flavourworks is an innovative food ingredients supplier based in the UK, bringing over 30 years of product development and manufacturing capabilities.
Since their inception, their sole purpose has been to create great flavours for their customers and partners, with specific expertise in savory sauces, dressings, gravies and a wide array of culinary-forward solutions. 
The Flavourworks will become part of the Griffith Foods European & African division, with sister sites in Belgium, Spain, UK and South Africa.
For more than 100 years, Griffith Foods has enjoyed success as an innovative product development partner. It has a track record for market leading innovations, bespoke product development solutions and fast product turnaround. Griffith Foods partners with some of Europe's largest food processors, retailers and quick service restaurants.
Griffith Foods has ambitious growth plans over the coming decade. This scale of growth relies on shared values, new technologies and partnerships to broaden knowledge, expertise and fuel innovation. This acquisition will add an additional manufacturing arm to Griffith Foods' infrastructure.
The Flavourworks has a warm, friendly, collaborative culture that mirrors Griffiths Foods own values, making this a strong partnership from the outset.
Wim van Roekel, President Griffith Foods Europe & Africa said, "We are really pleased to welcome The Flavourworks team into Griffith Foods. We have long admired their strong customer focus and their product range allows us to broaden Griffith Foods' offerings and accelerate our European growth plans."