In Good Company: 50 US Businesses That Stood Out During the Pandemic
In Good Company: 50 US Businesses That Stood Out During the Pandemic
BY KERRI ANNE RENZULLI , HANK GILMAN , SAM HILL AND SUSAN MCPHERSON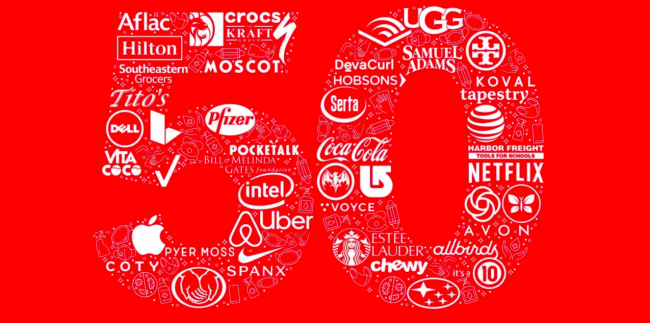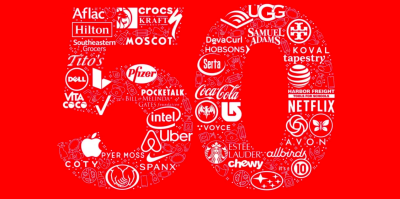 tweet me:
ICYMI: Since the COVID-19 outbreak began, @Subaru_USA was among the many companies who stepped up to help, earning the automaker a distinction from @Newsweek as one of the "50 U.S. Businesses That Stood Out During the Pandemic." https://bit.ly/2DjUW7o #SubaruLovestoHelp
Thursday, August 13, 2020 - 10:00am
In the weeks and months since the COVID-19 outbreak began, hundreds of companies and entrepreneurs have stepped up to help. We chose a sampling of them: 50 companies (including one collaboration) that stand out for the size, scope or uniqueness of their efforts and that provide a snapshot of all these good works.
Subaru of America
Camden, NJ
The company partnered with Feeding America to provide 50 million meals nationwide to people affected by COVID-19.
More From Subaru of America
Thursday, November 19, 2020 - 9:00am
Wednesday, November 18, 2020 - 1:05pm
Thursday, November 12, 2020 - 10:00am