In Good Company: 50 U.S. Businesses That Stood Out During the Pandemic
In Good Company: 50 U.S. Businesses That Stood Out During the Pandemic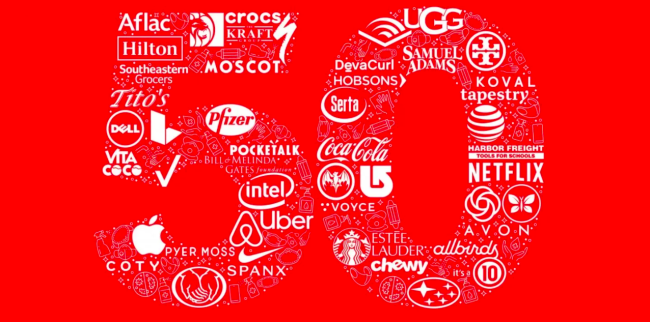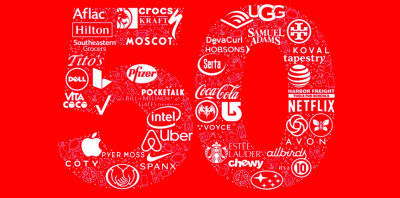 tweet me:
Helping people in their time of need has been ingrained in @Aflac's culture. Its philanthropic initiatives were recently acknowledged by Newsweek and the organization was named one of the 50 US Businesses That Stood Out During the Pandemic. https://bit.ly/38FioqZ via @Newsweek
Tuesday, July 14, 2020 - 2:40pm
BY KERRI ANNE RENZULLI , HANK GILMAN , SAM HILL AND SUSAN MCPHERSON
Dan Amos
Aflac
Columbus, GA
Amos and his wife, Kathleen, gave $1 million to Piedmont Columbus Regional Hospital. With an additional publicly-raised $900,000-plus, the result was a fifth-floor renovation with an additional 36 beds for COVID-19 patients and much needed mask and PPE purchases.