Going Green, One Data Point at a Time
Going Green, One Data Point at a Time
Utility customers want to know their personal carbon impact.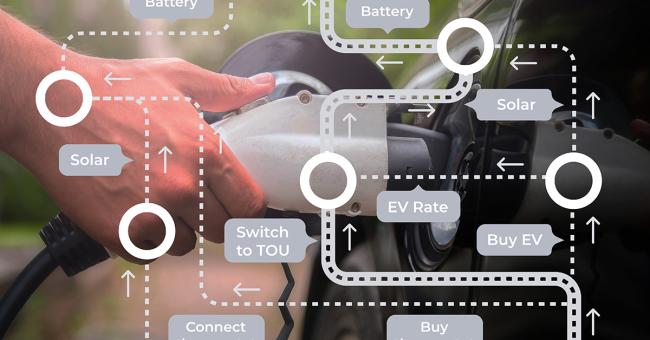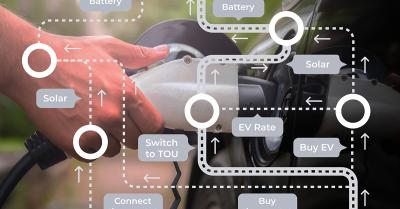 tweet me:
"Over the last decade or so, we've seen emissions reductions that were really a result of the actions of a relatively small number of participants," says Badar Khan, president of @NationalGridUS U.S., which delivers clean energy to NY, and RI. https://bit.ly/3eFmIeC via @WSJ
Friday, March 12, 2021 - 11:15am
Helping consumers make the right choices
The Biden administration's pledge to create a carbon-free electricity generation sector by 2035 will require buy-in not just from utilities, but from the public en masse as well. Understanding the role of consumers, and the diverse factors that motivate them, will be critical to achieving decarbonization goals.
"Over the last decade or so, we've seen emissions reductions that were really a result of the actions of a relatively small number of participants," says Badar Khan, president of National Grid U.S., which delivers power, natural gas and clean energy to New York, Massachusetts and Rhode Island. "But to get to the kind of emissions reduction we need in the next decade, it's on us to enable more of the population to participate."
More From National Grid
Thursday, May 13, 2021 - 12:00pm
Thursday, May 6, 2021 - 1:35pm
Tuesday, April 20, 2021 - 11:25am