Go to the Pros: Highlighting Decades of PFAS Management Experience
Go to the Pros: Highlighting Decades of PFAS Management Experience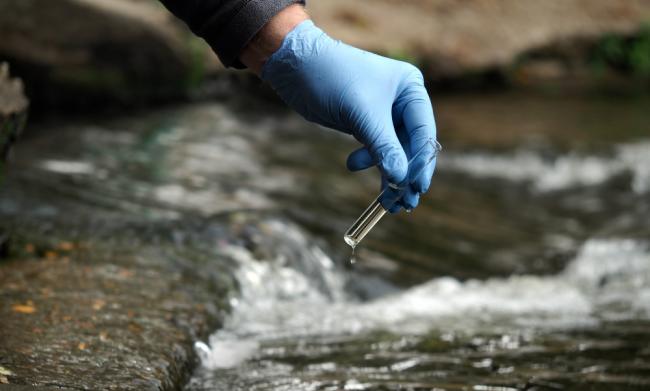 tweet me:
PFAS is a huge issue all around the US. Learn how Antea Group helps solve contamination issues with decades of experience: https://us.anteagroup.com/en-us/blog/go-pros-highlighting-decades-pfas-management-experience
Tuesday, August 7, 2018 - 10:40am
Per and polyfluoroalkyl substances (PFAS) are appearing in drinking water across the United States. Since the EPA's adoption of advisory drinking water levels for PFAS in 2016, it has re-emerged as a contaminant of concern at scores of sites across the country.
Since PFAS management has become such a pressing need for many local governments and companies, numerous firms, sometimes with little to no history of assessing for PFAS or related contaminants, have popped up claiming to solve contamination problems.
Learn more about Antea Group's decades of experience in PFAS management.
About Antea Group
Antea Group is an international engineering and environmental consulting firm specializing in full-service solutions in the fields of environment, infrastructure, urban planning and water. By combining strategic thinking and multidisciplinary perspectives with technical expertise and pragmatic action, we do more than effectively solve client challenges; we deliver sustainable results for a better future. With more than 3,000 employees in over 100 offices around the world, we serve clients ranging from global energy companies and manufacturers to national governments and local municipalities. Learn more at http://us.anteagroup.com.
More From Antea Group
Monday, October 19, 2020 - 8:35am
Friday, October 16, 2020 - 9:15am
Monday, October 5, 2020 - 9:00am