Get Your Reporting Journey Started With the GRI Standards
Get Your Reporting Journey Started With the GRI Standards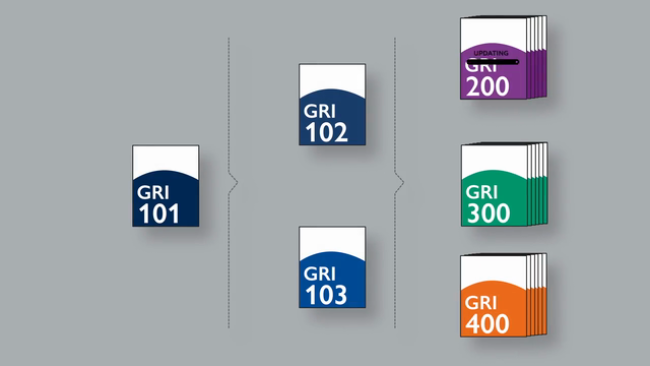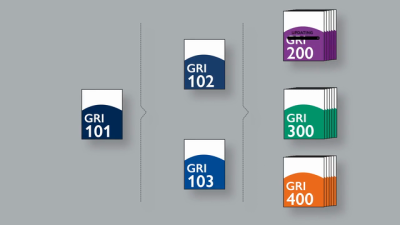 tweet me:
The next generation of #sustainability reporting is here: the #GRIStandards will replace the G4 Guidelines on 1 July 2018. Watch this video to get started with the world's first global standards for #sustyreporting: http://bit.ly/2y6HUH0
Friday, June 15, 2018 - 9:00am
Introducing the GRI Sustainability Reporting Standards, the first global standards for sustainability reporting. 
The GRI Standards help all organizations to report publicly on their economic, environmental and social impacts and show their impacts - positive or negative - to sustainable development. The GRI Standards are based on years of expert input from diverse stakeholders, and represent a common language for sustainability reporting. 
Click here to download the Standards for free. For more updates from GRI, subscribe to the monthly newsletter.  
More From GRI
Wednesday, May 12, 2021 - 8:30am
Tuesday, May 4, 2021 - 9:50am
Monday, May 3, 2021 - 8:30am