Forbes Lists Booz Allen Among "America's Best Employers for Diversity"
Forbes Lists Booz Allen Among "America's Best Employers for Diversity"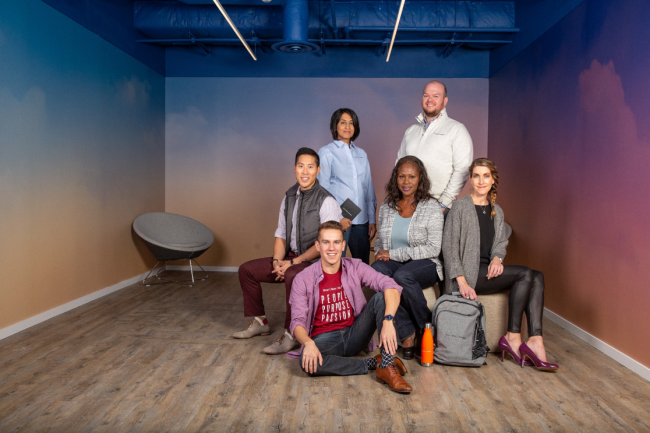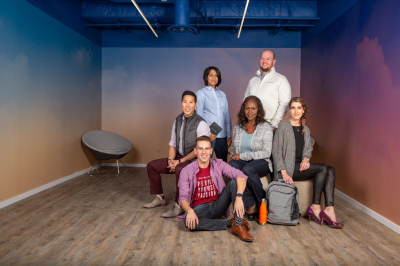 tweet me:
.@BoozAllen makes the list for #diversity and inclusion @Forbes http://bit.ly/2SWyG5U
Tuesday, January 15, 2019 - 12:35pm
Inclusion of women, people of color, veterans, members of the LGBTQ community, and people in the workplace isn't just the right thing to do—it's good for business. According to the World Economic Forum, "individuals who work in open, diverse, and inclusive environments are usually able to perform better, because each individual is able to bring their authentic self to the workplace."
Booz Allen's efforts to celebrate and value diversity were recognized by Forbes for the first time, which named the firm to its list of America's Best Employers for Diversity.
This is just one of Forbes' many recognitions for Booz Allen. The firm has also been on lists including Best Employers for Women, Best Management Consulting Firms, and World's Most Admired Companies (for the seventh year in a row) and ranked highly among Military.com's Best Companies for Veterans list for the past four consecutive years.
"Our differences lead to unique ways of thinking and approaching challenges—something we truly value as a diverse community of problem solvers," said Booz Allen Diversity and Inclusion Lead Cheryl Wade. "This recognition affirms the impact of our diversity and inclusion efforts to create an inclusive workplace experience that empowers our employees to change the world."
"Diversity and inclusion isn't about compliance or a 'nice to have' at Booz Allen - it's a critical element of our business success," said Booz Allen's Chief People Officer Betty Thompson. "We believe collective ingenuity is grounded in the diverse perspectives and experiences of our employees, and our inclusive culture allows us to leverage these talents."
To create this list, Forbes collaborated with analytics firm Statista to survey more than 50,000 U.S. employees of companies employing at least 1,000 people in their U.S. operations.
See the full Forbes list and learn more about diversity and inclusion at Booz Allen.