Fishing for Good: Helping Combat Plastic Waste in the Sea
Fishing for Good: Helping Combat Plastic Waste in the Sea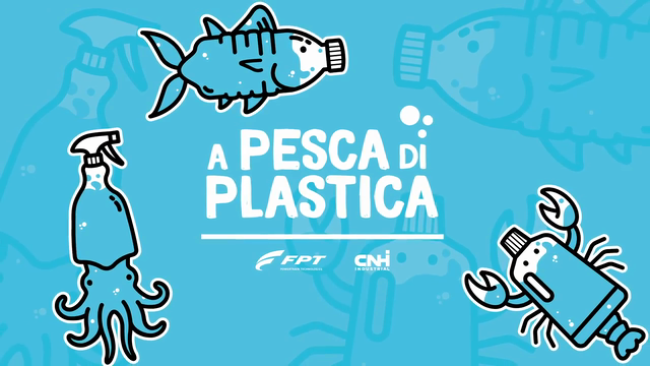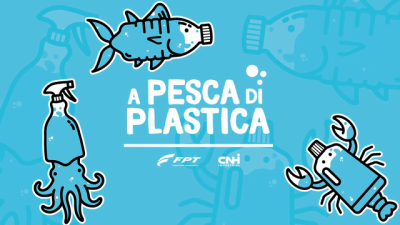 tweet me:
.@CNHIndustrial recognizes the fishermen of San Bendetto del Tronto for doing their bit to help reduce seaborne plastic waste http://bit.ly/2XUcFXb
Friday, July 26, 2019 - 1:00pm
The fishermen of San Benedetto del Tronto on Italy's Adriatic coast are more used to filling their nets with fish than anything else. But in recent years they have noticed the increasing level of seaborne plastic waste. Now they are turning their hand to doing something about it, with the support of FPT Industrial, the global powertrain brand of CNH Industrial N.V. (NYSE:CNHI / MI:CNHI). They are on a mission to reduce this plastic waste; by not only bringing their fish to market, but by sustainably disposing of any plastic waste caught up in their nets.
More From CNH Industrial
Friday, May 14, 2021 - 4:00pm
Thursday, May 13, 2021 - 4:00pm
Tuesday, May 11, 2021 - 4:00pm