In the Fight Against Rare Diseases, Every Day is the Opportunity to Win
In the Fight Against Rare Diseases, Every Day is the Opportunity to Win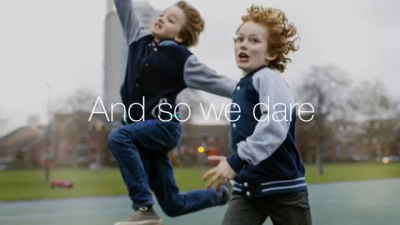 tweet me:
Most #rarediseases begin in childhood and do not have treatments, but every day is the opportunity to win http://bit.ly/2vvMHuS @Shireplc
Thursday, September 7, 2017 - 10:10am
CONTENT: Multimedia with summary
A majority of rare diseases are usually present from birth, associated with lifelong suffering and a shorter lifespan, and do not have a treatment option. At Shire, we have long believed we have a unique responsibility to champion underserved patient communities. 
The opportunity to make breakthrough progress is what motivates us to come to work each day.
More From
Wednesday, December 26, 2018 - 1:00pm
Wednesday, December 19, 2018 - 4:30pm
Monday, December 3, 2018 - 5:05pm