Fifty-Seven Albertsons Companies' Leaders Recognized as 2019 Top Women in Grocery
Fifty-Seven Albertsons Companies' Leaders Recognized as 2019 Top Women in Grocery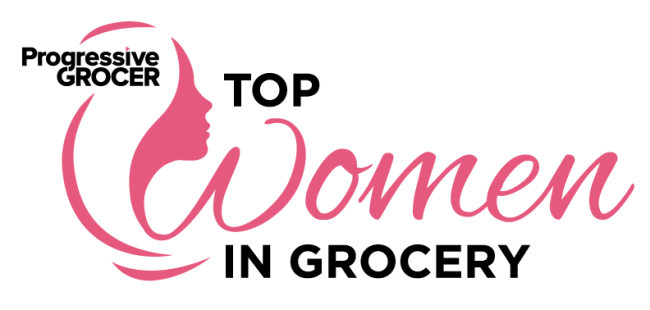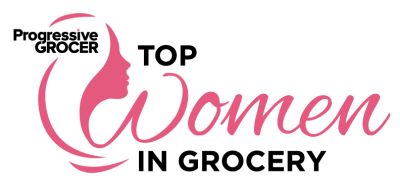 tweet me:
57 leaders from @AlbertsonsCos were recognized by @pgrocer as 2019 Top Women in Grocery! Congratulations to all 393 honorees from across the grocery retail industry, your leadership paves the way for an amazing future! ​#TWIG2019 http://bit.ly/37n3pkd
Thursday, November 21, 2019 - 9:35am
57 determined, inspirational and accomplished Albertsons Companies' leaders were recognized at Progressive Grocer's annual Top Women in Grocery event in Orlando, Florida last week. In all, 393 women were honored for their extraordinary achievements in the retail grocery industry.  
These women were inducted into the 13th class of Top Women in Grocery award, and are joining a community that honors the best and brightest women in the grocery industry. Honorees are announced each June and recognized in three categories: Executive-Level, Rising Stars, and Store Managers. A Gala celebrating these incredible leaders is held annually in November. 
During this year's Leadership Development Program, Albertsons Companies' Eureka McCrae was a panelist alongside Laurie Casagrande, of UNFI; Nicole Parker, of FoodStory Brands; and Sheila Laing, of Hy-Vee for a session titled "Working While Female: A Guide for Dealing With Issues in the Workplace," which focused on issues such as mentorship and the elusive work-life balance. At the Gala Dinner and Award Presentation, Albertsons Companies' Amanda Martinez and Valerie Wilson were inducted into the Top Women in Grocery Hall of Fame, and all present honorees were recognized and given their awards on-stage.  
Congratulations to all the 2019 Top Women in Grocery! Your leadership paves the way for an amazing future! ​ 
Read Progressive Grocer's article about their event here. 
More From Albertsons Companies
Friday, July 10, 2020 - 3:00pm
Tuesday, June 30, 2020 - 5:15pm
Thursday, June 11, 2020 - 3:30pm