From Farm to Blockchain: Walmart Tracks Its Lettuce
From Farm to Blockchain: Walmart Tracks Its Lettuce
The giant retailer will begin requiring lettuce and spinach suppliers to contribute to a blockchain database that can rapidly pinpoint contamination.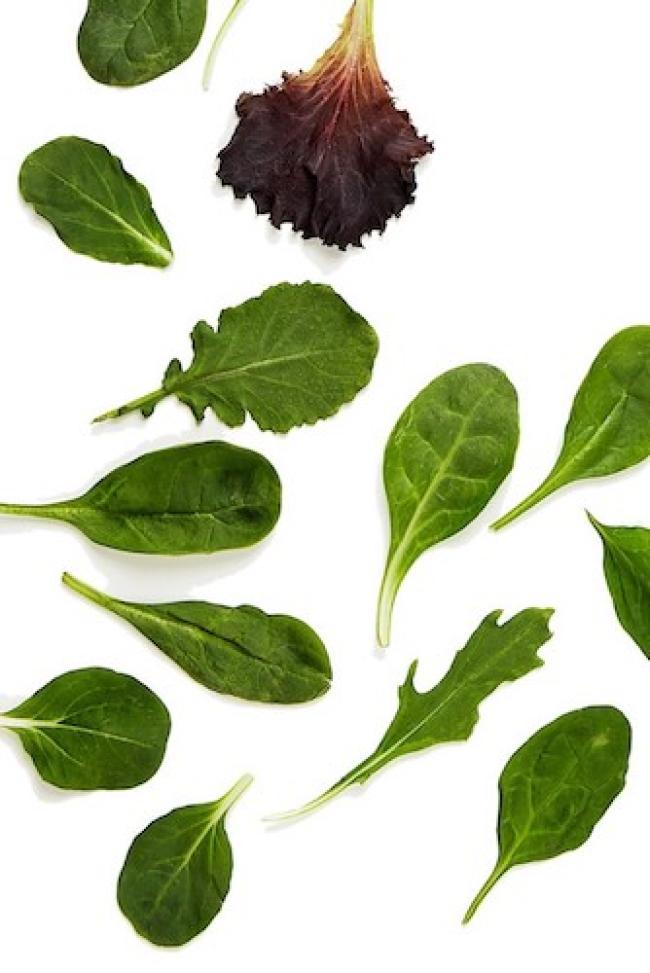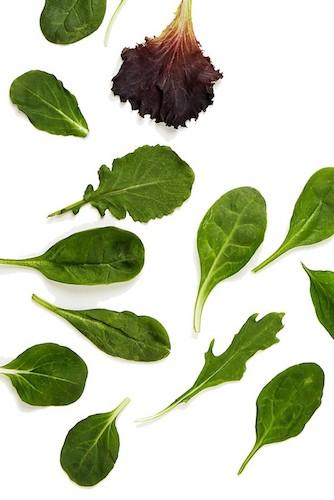 tweet me:
.@NYTimes | @Walmart will require lettuce and spinach suppliers to implement real-time, farm-to-store tracking using #blockchain to help the food industry track food to its source more quickly & efficiently. http://bit.ly/2DMwXNM #supplychain #innovation
Friday, September 28, 2018 - 2:35pm
When dozens of people across the country got sick from eating contaminated romaine lettuce this spring, Walmart did what many grocers would do: It cleared every shred off its shelves, just to be safe.
Walmart says it now has a better system for pinpointing which batches of leafy green vegetables might be contaminated. After a two-year pilot project, the retailer announced on Monday that it would be using a blockchain, the type of database technology behind Bitcoin, to keep track of every bag of spinach and head of lettuce.
Read the full article on NYTimes.com.
About Walmart
Walmart Inc. (NYSE: WMT) helps people around the world save money and live better - anytime and anywhere – in retail stores, online, and through their mobile devices. Each week, nearly 265 million customers and members visit our more than 11,200 stores under 55 banners in 27 countries and eCommerce websites. With fiscal year 2018 revenue of $500.3 billion, Walmart employs over 2.2 million associates worldwide. Walmart continues to be a leader in sustainability, corporate philanthropy and employment opportunity. Additional information about Walmart can be found by visiting http://corporate.walmart.com, on Facebook at http://facebook.com/walmart and on Twitter at http://twitter.com/walmart.
More From Walmart
Tuesday, November 24, 2020 - 12:00pm
Monday, November 23, 2020 - 10:00am
Friday, November 20, 2020 - 10:00am