Facility Response Plan Exceptions & Alternatives
Facility Response Plan Exceptions & Alternatives
Providing Context for Determining If Sensitive Resources Are Present and What Comes Next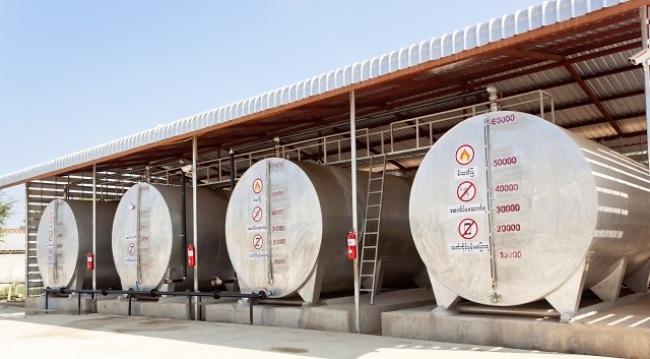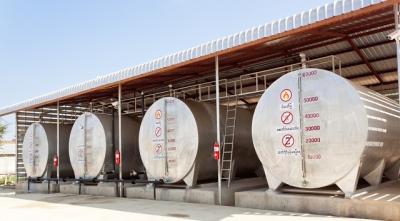 tweet me:
.@AnteaGroup Looks At Facility Response Plan Exceptions & Alternatives http://bit.ly/2DKiSh4
Wednesday, May 29, 2019 - 10:35am
A Facility Response Plan (FRP) is required if a facility stores over 1 million gallons of oil (petroleum and vegetable). However, there are exceptions for facilities where it can be demonstrated that a catastrophic release would not impact a sensitive resource as defined by 40 CFR 112.
Read our blog about how you can use modeling to determine an impact and thereby develop a more cost-effective response, no matter what type of plan your facility implements.
About Antea Group
Antea Group is an international engineering and environmental consulting firm specializing in full-service solutions in the fields of environment, infrastructure, urban planning and water. By combining strategic thinking and multidisciplinary perspectives with technical expertise and pragmatic action, we do more than effectively solve client challenges; we deliver sustainable results for a better future. With more than 3,000 employees in over 100 offices around the world, we serve clients ranging from global energy companies and manufacturers to national governments and local municipalities. Learn more at https://us.anteagroup.com.
More From Antea Group
Thursday, May 28, 2020 - 1:00pm
Thursday, May 7, 2020 - 11:00am
Friday, April 24, 2020 - 9:00am