Facebook, eBay and 5 Other Tech Companies Partner With Firms for Diversity Pipeline Program
Facebook, eBay and 5 Other Tech Companies Partner With Firms for Diversity Pipeline Program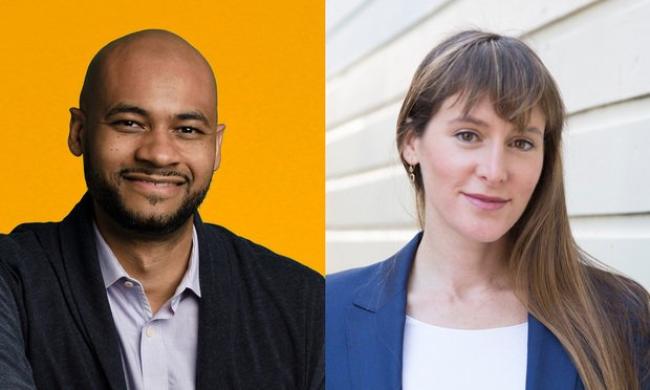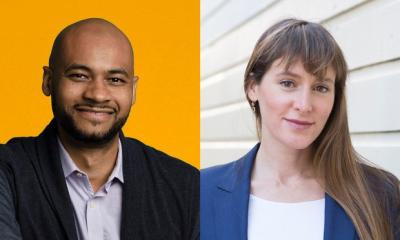 tweet me:
.@eBay and six other #SiliconValley companies are joining forces for a 2019 summer internship program for law students from underrepresented backgrounds. http://bit.ly/2BMHTHH
Friday, February 22, 2019 - 10:00am
The collaborative is an expansion of eBay's 1L summer program, introduced in 2016 by the San Jose-based company's senior director of compensation, benefits and equity compliance David Pilson and senior product and commercial counsel of global intellectual property Patricia Svilik.
Pilson joined eBay in 2014, his first in-house role in Silicon Valley.
"At the time, I was the only African-American in eBay's legal department. Working in Silicon Valley can be isolating at some points. And so that's kind of where my passion for the program developed," Pilson told Corporate Counsel. "I think by having a larger number of students out here, we can really create an experience that will last them a lifetime."
In previous summers, eBay hosted two interns per year, splitting the 10-week program with partner firms. But Pilson and Svilik wanted to reach more students.
More From eBay Inc.
Thursday, November 12, 2020 - 3:20pm
Monday, November 9, 2020 - 3:00pm
Thursday, November 5, 2020 - 12:55pm