Energy Efficiency Initiatives Save Lamar University $20 Million Over 15 Years
Energy Efficiency Initiatives Save Lamar University $20 Million Over 15 Years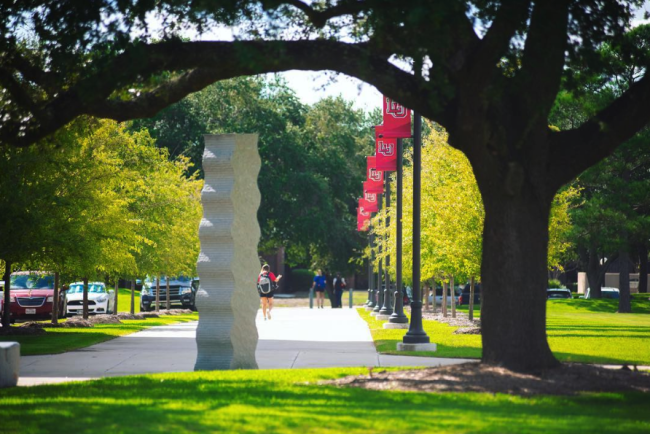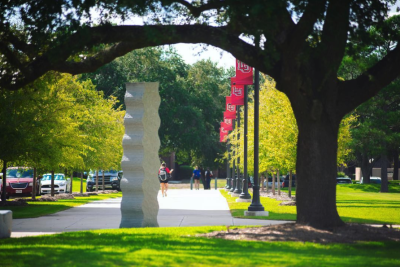 tweet me:
This is how #energyefficiency initiatives from @SchneiderElec helped @LamarUniversity save more than $20 million during their 15-year partnership. http://bit.ly/2Wz9KDk #LifeIsOn
Thursday, May 9, 2019 - 12:15pm
Lamar University has reached a $20 million energy savings milestone as a result of its energy efficiency project with energy and sustainability expert, Schneider Electric. Lamar University achieved this recognition milestone after a 15-year partnership with Schneider Electric. To date, this project has generated $21,276,086 million in energy savings. Additionally, the project has reduced campus-wide utility consumption by 43 percent, saving on average $1.63 million in annual utility costs.
"We are very grateful for our partnership with Schneider Electric that has helped us achieve our energy efficiency goals," said Dr. Alicen Flosi, Instructor and Director of Sustainability at Lamar University.
Back in 2004, the university was struggling with a growing list of deferred maintenance challenges, including equipment failures and outdated technology. To address these issues, the university turned to Schneider Electric to develop a customized energy efficiency project. The savings came from a wide variety of measures that improved energy efficiency and enhanced the learning environment, including:
Replacing HVAC equipment to increase comfort for staff, faculty and students

Updating hot water heaters, water fixtures and the chiller plant to increase the life of equipment

Installing new energy management systems to decrease staff maintenance time

Retrofitting campus lighting for a brighter learning environment
Read more about Schneider Electric's ongoing partnership for sustainability with Lamar University.
More From Schneider Electric
Friday, January 24, 2020 - 2:40pm
Thursday, January 23, 2020 - 3:40pm
Monday, January 20, 2020 - 11:35am