Eco-design, Energy Efficiency, CSR Practices, and Good Governance Reported at Bloomberg
Eco-design, Energy Efficiency, CSR Practices, and Good Governance Reported at Bloomberg
By: Brian Collett, Triple Pundit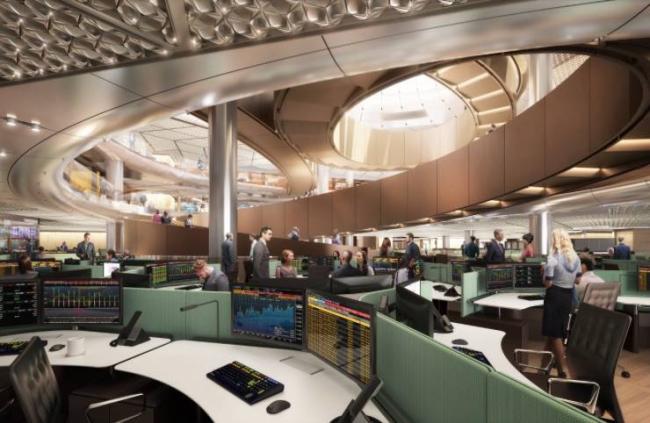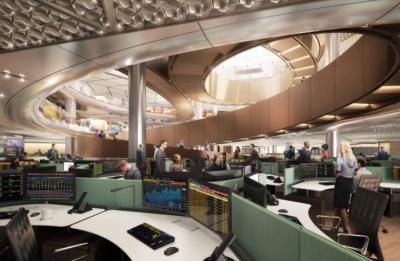 Tuesday, May 1, 2018 - 1:45pm
Efficiency and environmental measures have cut carbon dioxide emissions by 834,209 tons in nine years reports Bloomberg, the Manhattan-based financial, software, data and media company.
As a result, operating costs have been reduced by an impressive $103m (£74m, €84m).
The emissions statistics are among the ethical achievements listed in Bloomberg's 2017 impact report.
Another environmental bouquet is awarded for the company's new European headquarters in London. The center received the highest design-stage rating of any large office development in the world from the UK Building Research Establishment assessment method for sustainable constructions.
At the same time five new Bloomberg offices were certified by the US Leadership in Energy and Environmental Design (LEED) system, the world's most widely used rating body for green buildings.
Click here to read the full story. 
Click here to view Bloomberg's 2017 Impact Report. 
More From Bloomberg
Wednesday, January 20, 2021 - 1:40pm
Tuesday, January 19, 2021 - 2:25pm
Tuesday, January 12, 2021 - 1:55pm