Duke Energy Once Again Named to Forbes' Best Employers for Diversity
Duke Energy Once Again Named to Forbes' Best Employers for Diversity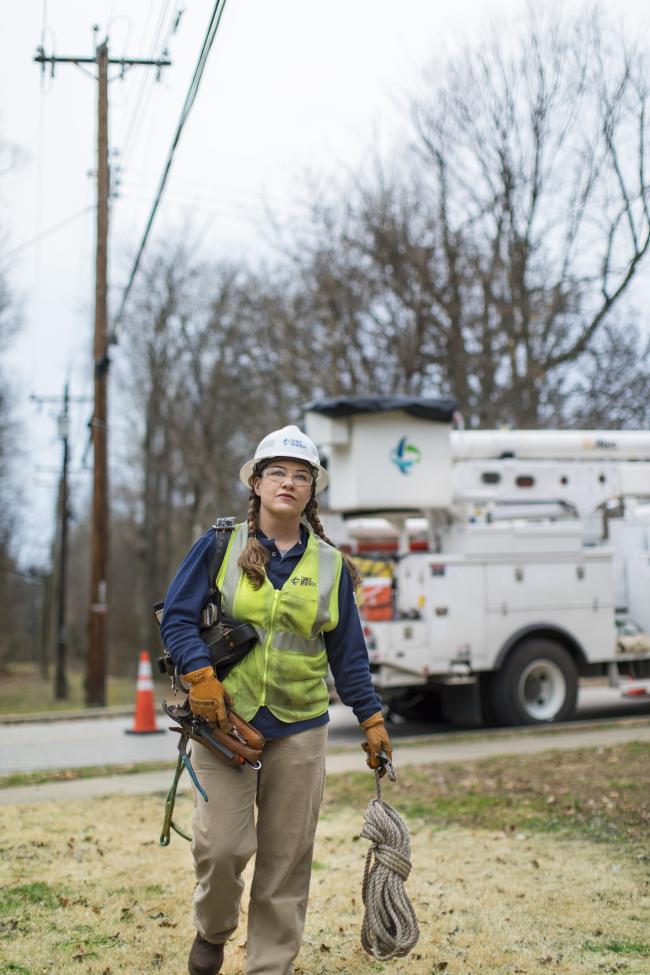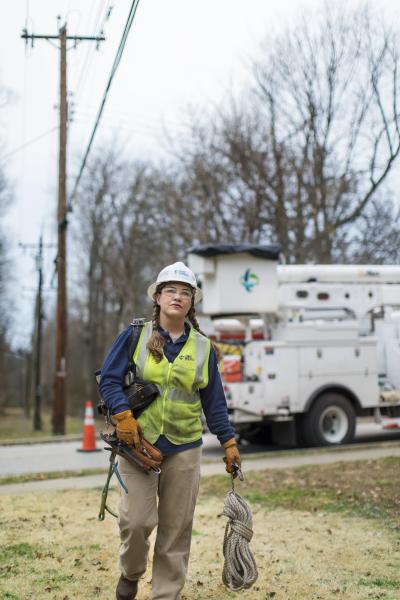 tweet me:
.@DukeEnergy named to @Forbes Best Employers for #Diversity, reflecting their long-standing commitment to foster diverse and #inclusive #workplaces and #communities http://bit.ly/2DuVeV0 #CSR #supplierdiversity
Tuesday, February 12, 2019 - 3:00pm
Duke Energy is proud to once again be named to Forbes' Best Employers for Diversity. We serve increasingly diverse communities in an increasingly complex world. That is why diversity and inclusion are central to both our work today and our vision for the future.
It is our mission to build and enable a diverse workforce ready to deliver for our customers and our business. We are guided by our vision of an inclusive environment where all people are valued, respected and encouraged to reach their full potential. And we pursue a strategy that integrates diversity and inclusion into everything we do.
The announcement reflects Duke Energy's long-standing commitment to foster diversity in our workplace and communities, as well as with the suppliers and providers with whom we partner to serve our customers. Among the programs that Duke Energy offers to advance diversity and inclusion are:
A 20-year-old network of Employee Resource Groups representing African Americans, Hispanics, women, people with disabilities, new employees, veterans and the LGBT community that work to address the needs of employees, communities and customers.
Diversity Councils that sponsor local D&I education and awareness activities, and support our diverse customers through volunteerism and community outreach.
An award-winning supplier diversity program to support minority-owned businesses. 
​More than $30 million annually in charitable contributions to support diversity within our communities, focusing on education, workforce development and environmental programs.
Forbes partnered with market research company Statista to create the ranking of America's best employers for diversity. The list was compiled by surveying 50,000 Americans working for businesses with at least 1,000 employees.
Visit our website to learn more about Duke Energy's commitment to diversity inclusion. To view the full list, click here.
More From Duke Energy
Thursday, April 8, 2021 - 9:20am
Wednesday, April 7, 2021 - 9:10am
Tuesday, April 6, 2021 - 1:00pm