Domtar Sustainability: Partnering for Safety
Domtar Sustainability: Partnering for Safety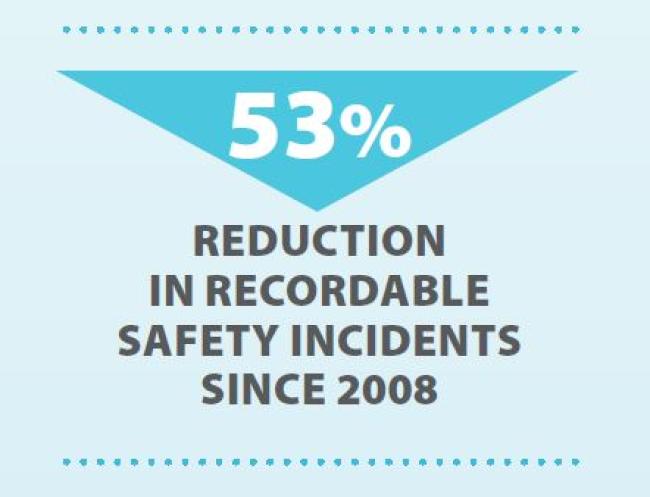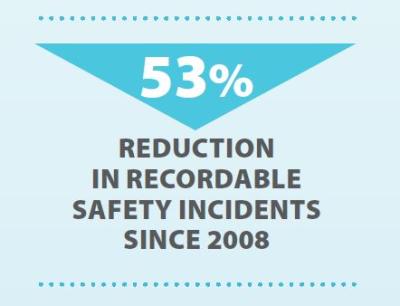 tweet me:
Learn about @domtareveryday's partnership with @steelworkers to keep employees protected and safe http://bit.ly/2uzB5GI #workplacesafety
Tuesday, August 8, 2017 - 9:15am
Employee engagement is crucial to promoting safe behavior. And what better partner to advance our shared objectives than the United Steelworkers (USW), which represents the majority of Domtar's unionized employees?
Domtar and the USW have built a very collaborative relationship over the years, based on our mutual interest in protecting our employees. This has helped us be more proactive regarding safety, while accelerating our journey toward a "just culture."
An example of this is Domtar's Right and Responsibility to Act policy, which allows and expects our employees to step in and intervene if they judge work to be unsafe. We acted quickly to increase awareness of the policy when informed by USW representatives at one of our regular safety conferences that the policy could be better known and more consistently applied across the company.
Domtar's swift response was appreciated by our union partners. "At our last annual safety conference, the issue of having a policy and a concrete process for employees to bring forward safety ideas and issues was raised," said Leeann Foster, assistant to the international president of the United Steelworkers. "We were very pleased with how quickly Domtar took action to reinforce the policy across the company and to build processes at each location. We very much appreciate Domtar's commitment to safety and engagement of their employees.
Domtar's 2017 Sustainability Report details the company's endeavor to take a longer term view of creating and preserving value for our shareholders, customers, employees and communities.  For more inspiring stories about Domtar's sustainability efforts, visit the Domtar Newsroom. To view the full 2017 Sustainability Report click here. 
Contact
Dan Persica, Sustainability Communications Manager
More From Domtar
Monday, April 6, 2020 - 9:25am
Wednesday, March 25, 2020 - 11:05am
Monday, March 23, 2020 - 2:20pm