Domtar Sustainability: Future Influencers Weigh in on Sustainability Report
Domtar Sustainability: Future Influencers Weigh in on Sustainability Report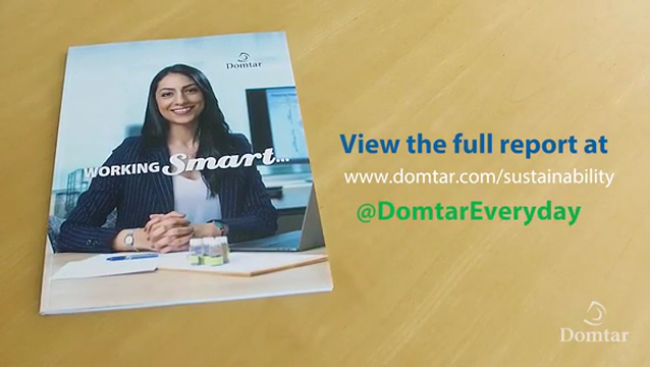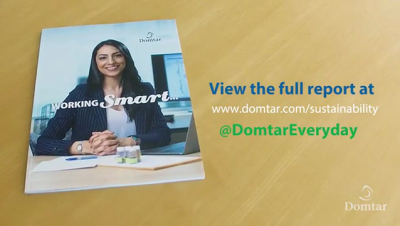 tweet me:
Influencers weigh in on @DomtarEveryday's sustainability report http://bit.ly/2ig7OAH
Wednesday, October 18, 2017 - 9:15am
At Domtar, everyone has a role in sustainability. Hear which key facts from our 2017 Sustainability Report, "Working Smart for the Long Term," captured the imaginations of some of the brightest young minds at our corporate office.  View the full video at https://youtu.be/FmroU_teWik.
###
Domtar's 2017 Sustainability Report details the company's endeavor to take a longer term view of creating and preserving value for our shareholders, customers, employees and communities.  For more inspiring stories about Domtar's sustainability efforts, visit the Domtar Newsroom. To view the full 2017 Sustainability Report click here.
More From Domtar
Tuesday, September 1, 2020 - 2:00pm
Tuesday, August 25, 2020 - 3:35pm
Friday, July 3, 2020 - 12:00pm