Delivering Shared Value With Rapid Diagnostics
Delivering Shared Value With Rapid Diagnostics
Abbott delivers shared value across Africa by finding unique ways to expand access to innovative rapid testing technologies.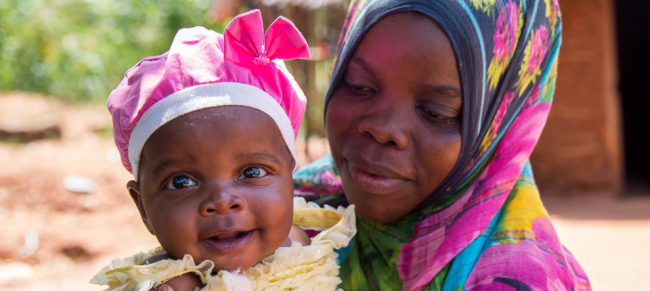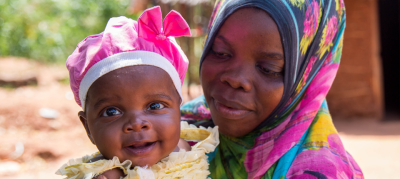 tweet me:
Across rural Africa, @AbbottNews is providing communities with pioneering rapid diagnostics for diseases like HIV and malaria. Read more about how Abbott is delivering #SharedValue by extending the reach of life-changing technology: https://abbo.tt/2uOwNON
Tuesday, July 31, 2018 - 5:30pm
NEWSROOM: Abbott
CONTENT: Blog
Despite health improvements made across Africa in recent years, significant health challenges remain for 1.2 billion people living across the continent. The region shoulders some of the world's heaviest infectious disease burdens: 90 percent of the world's malaria cases and nearly 70 percent of the 36.7 million HIV cases worldwide. Adding further complication, healthcare access for those living in rural sub-Saharan Africa is limited.
This is where Abbott's life-changing technologies, and a commitment to pioneering collaboration, are making a difference. This work is squarely aimed at two things: creating pioneering testing technologies that meet critical, unmet health needs; and specifically designing and manufacturing these technologies for use in challenging, resource limited settings. This is delivering significant social impact through affordable, portable, and rapid diagnostic tests that provide results quickly. We design our products to be used in remote and rural areas, including battery-powered analyzers that are compact for transport on motorbikes and in canoes.
Learn more about how Abbott is advancing shared value in Africa through its rapid diagnostics business.
More From Abbott
Friday, January 22, 2021 - 5:20pm
Tuesday, January 19, 2021 - 4:55pm
Tuesday, December 22, 2020 - 3:45am