A Deeper Look at CECP's Investing in Society: Policies
A Deeper Look at CECP's Investing in Society: Policies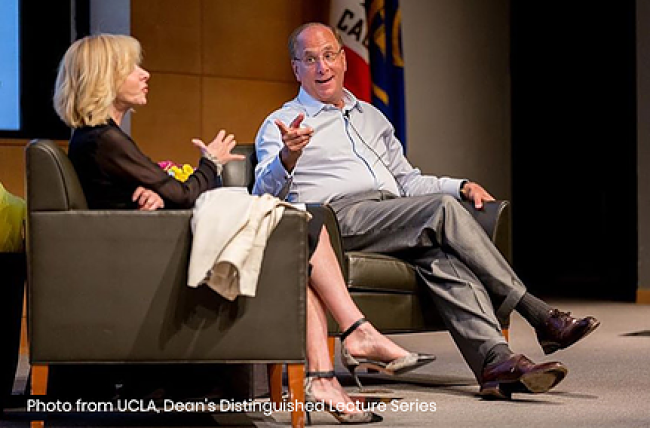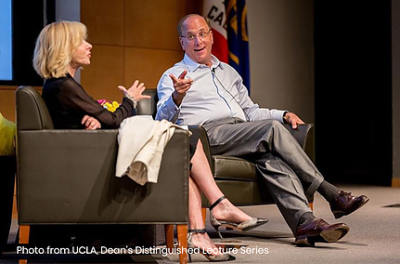 tweet me:
What are companies doing to promote corporate governance through top-line decisions? Read the POLICIES section of @CECPTweets' #InvestinginSociety18 for the latest info: http://cecp.co/iis/#policies
Monday, October 1, 2018 - 11:00am
Investing in Society, CECP's recently launched compendium of data, research, and case studies illustrates innovations in corporate efforts to solve the world's most pressing problems. Divided into five sections – Priorities, Performance, People, Planet, and Policies – the collection of insights offers a far-reaching assessment of what leading companies are doing in each of the five focus areas.
In the Policies section, CECP asks, "What are companies doing to promote corporate governance through top-line decisions, such as management responsibilities, internal incentives at the executive level, and employees' rights?"
Investing in Society report delves into what actions companies are taking to identify and effectively meet stakeholder needs, and how leading companies are striving to build a better world through business. Examples in this section include:
The most recent annual investor letter from BlackRock CEO Larry Fink was unequivocal, demanding that, in order to prosper, "every company must not only deliver financial performance, but also show how it makes a positive contribution to society." Letters also came out from State Street Global Advisors, representing over $2.4 trillion in assets, and CECP's Investor Letter representing over $15 trillion in assets under management.
According to Laura S.L. Herman's piece in the CECP Insights blog, companies are taking increasingly deliberate steps to improve the effectiveness of their approaches to social impact and gender equality. Read Herman's piece, along with other thought leadership, on the CECP blog.​
Multiple reports (from Catalyst, Bank of America, and Harvard Business Review, among others) show that companies with more diverse boards produced a higher return on equity, and companies agree. 2018 also saw the launch of the first Gender Equality Index, measuring gender equality across internal company statistics, employee policies, external community support and engagement, and gender-conscious product offerings.​
Read the full Policies section at cecp.co/iis/
More From CECP: Chief Executives for Corporate Purpose
Wednesday, April 28, 2021 - 11:00am
Monday, April 26, 2021 - 12:00pm
Friday, April 23, 2021 - 12:50pm
Videos from CECP: Chief Executives for Corporate Purpose