Cybersecurity Awareness Month—What We Have Learned
Cybersecurity Awareness Month—What We Have Learned
Reviewing our Cybersecurity Awareness Month tips and resources to help keep you and your business safe online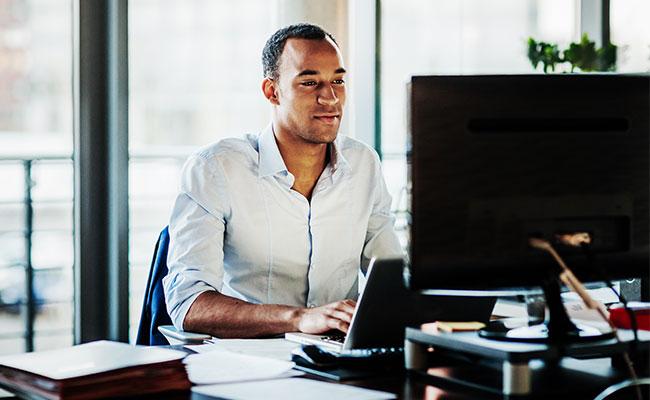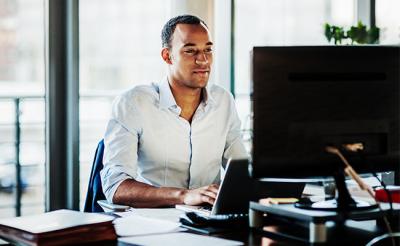 tweet me:
.@TetraTech reviews #Cybersecurity Awareness Month tips and resources to help keep you and your business safe online: http://bit.ly/2N7QIll #BeCyberSafe #LeadingWithScience
Wednesday, November 6, 2019 - 8:00am
As we wrap up Cybersecurity Awareness Month, we hope you learned some new skills and committed to learning more to stay safe online—helping to protect you, clients, vendors, and your family from evolving cyberthreats.
This year's theme emphasized personal accountability and stressed the importance of taking proactive steps to enhance cybersecurity at home and in the workplace. To help you maintain your digital profile, we shared email phishing tips and resources. During week two of Cybersecurity Awareness Month, we discussed the increasing sophistication of phishing emails. Additionally, we provided ways to strengthen your password and the security on your accounts and devices. We hope the information shared throughout this month keeps you cyber smart at home and at work year-round.
Use these cybersecurity resources in your region to maintain your digital profile:
In case you missed it!
Here is a quick recap of the items we covered each week during Cybersecurity Awareness Month:
Own IT-Understand more about the devices and applications you use every day to help keep you and your information secure. We provided phishing examples, how to report phishing, and how to protect your digital profile and devices
Secure IT-Learn about security features available on the equipment and software you use to protect against cyberattacks. We provided tips to create strong and unique passwords, how to protect accounts with multi-factor authentication, and how to use password managers
Protect IT-Be familiar with the networks you connect to and routinely check privacy settings to help protect your privacy and reduce cybercrimes. We discussed how to use public Wi-Fi, virtual private network software, cloud file services, automatic software updates, application permissions
More From Tetra Tech
Wednesday, February 26, 2020 - 8:00am
Wednesday, February 19, 2020 - 8:00am
Friday, February 14, 2020 - 8:00am