"Curiosity Cube" Aims to Get More Kids Interested in STEM
"Curiosity Cube" Aims to Get More Kids Interested in STEM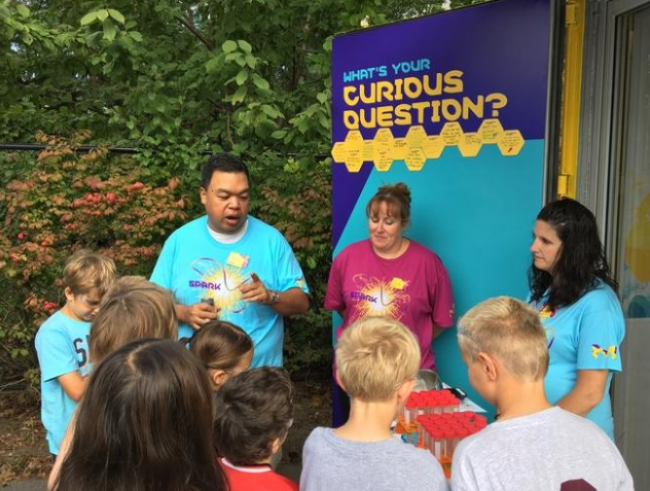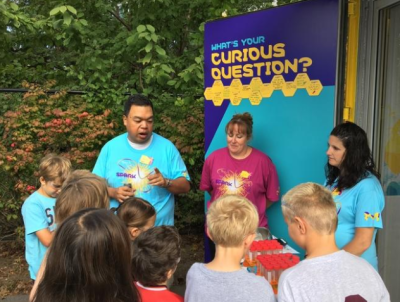 tweet me:
The #CuriosityCube is making its way around Boston! See how @MilliporeSigma brought #STEM to Dallin Elementary: http://bit.ly/2ye7Cb5
Thursday, October 19, 2017 - 10:20am
That shipping container behind the Cyrus E. Dallin Elementary school isn't from the remnants of a local building project; it's a moving science lab. The Curiosity Cube, created by life science company MilliporeSigma, features hands-on science experiments geared towards getting kids interested in Science, Technology, Engineering and Mathematics (STEM).
The Cube is wrapping up a tour of the United States. It has stopped at 18 cities across the country. Before heading to Boston for a month of events around the city, the cube stopped in Arlington on Oct. 5.
More From MilliporeSigma
Friday, April 23, 2021 - 9:00am
Thursday, April 22, 2021 - 5:30pm
Friday, April 16, 2021 - 12:00pm