A Conversation With Whirlpool About Embracing Sustainability
A Conversation With Whirlpool About Embracing Sustainability
How Whirlpool Corporation Helps Builders Meet Consumer Demand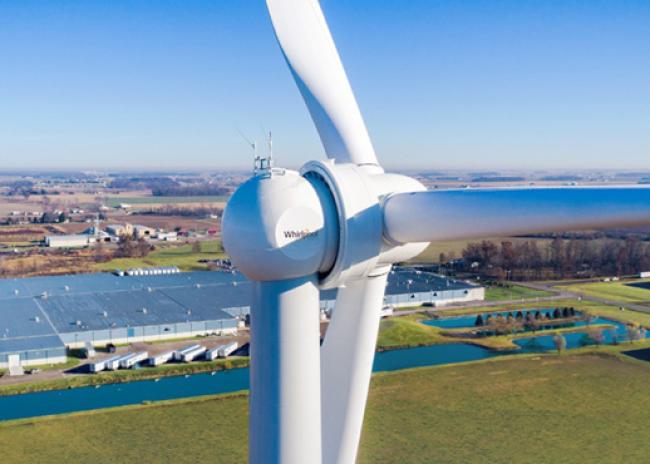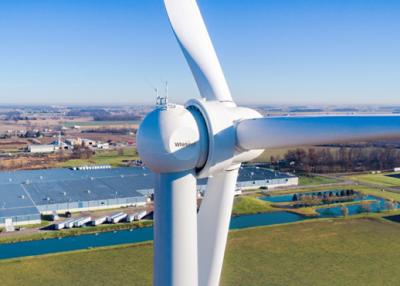 tweet me:
Ron Voglewede, Global Sustainability Director at Whirlpool Corporation, explains the company's decades-long commitment to sustainability and how the demand for sustainable living has evolved. http://bit.ly/36kxvDA
Monday, December 9, 2019 - 8:00am
Whirlpool Corporation, the world's leading major home appliance company, has been committed to sustainability for nearly 50 years. We sat down with Whirlpool Corporation Global Sustainability Director Ron Voglewede to learn more about sustainable living and the role kitchen and laundry appliances can play in an eco-friendly home. Here's what he had to say.