A Conversation About the Power of STEM Education With Dr. Gloria Banuelos
A Conversation About the Power of STEM Education With Dr. Gloria Banuelos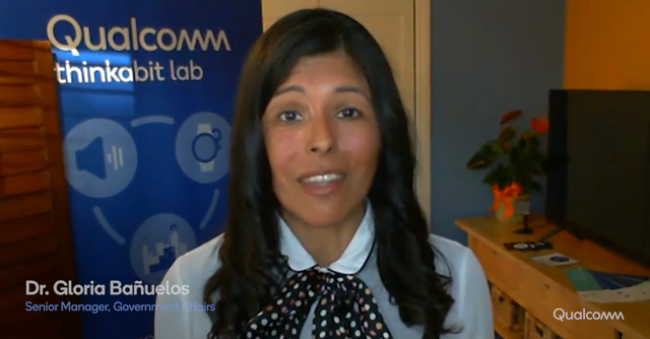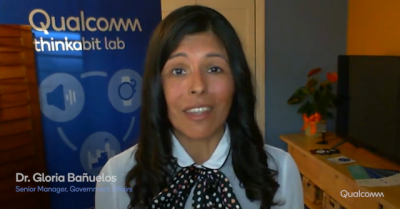 tweet me:
WATCH: Dr. @GloriaRBanuelos highlights the power of #STEM education made possible by the @Qualcomm Thinkabit Lab: https://bit.ly/30R6gjz
Monday, March 29, 2021 - 11:00am
Our Thinkabit Lab program shows students from all cultural and socioeconomic backgrounds that they can be part of inventing the wireless world of the future. Learners of all ages explore careers available at Qualcomm and other technology companies. They engage in fun and unique engineering projects culminating in the design of an Internet of Things (IoT)-themed invention to solve a real-world problem. These activities help students understand where they see themselves in the future workforce and how they could use technology to help make the world a better place.
More From Qualcomm
Tuesday, May 18, 2021 - 2:45pm
Monday, May 17, 2021 - 9:00am
Friday, May 14, 2021 - 11:00am