Companies Can Help Solve Water Scarcity. Here's How.
Companies Can Help Solve Water Scarcity. Here's How.
By Brian Newman, Executive Vice-President, Finance and Operations, Latin America, PepsiCo Inc.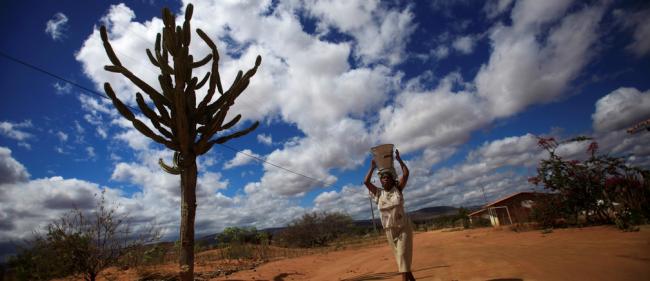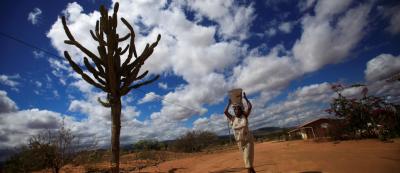 tweet me:
"Companies can help solve water scarcity. Here's how" - a POV from @PepsiCo executive Brian Newman on @WEF. http://bit.ly/2pw2eKm
Monday, March 26, 2018 - 10:25am
Water is a human right and essential to life. Access to water is also closely linked to economic vitality, educational opportunity, and the health and safety of the world's population. Yet water scarcity impacts about 4 billion people worldwideand about 500 million people live in areas where water consumption is more than double the locally renewable water resources.
Latin America has the largest amount of freshwater in the world. According to the Global Water Partnership, 28% of the world's freshwater resources are in South America, however the region continues to experience deteriorating water quality from high rates of deforestation and soil erosion among other factors. At the same time, global warming is speeding up the melting of the glaciers supplying these water resources.
We need collective action to improve water resource governance and address water security challenges for all. Multi-stakeholder and multi-sectoral collaborations are needed if clean water is going to be secured, as are smart investments in proven and sustainable solutions to water scarcity.
Read the full article here.  
More From PepsiCo
Wednesday, October 21, 2020 - 2:05pm
Tuesday, October 20, 2020 - 10:45pm
Tuesday, October 20, 2020 - 8:25pm