Cisco VIDEO | Global Problem Solving Is Part of Our Culture
Primary tabs
Cisco VIDEO | Global Problem Solving Is Part of Our Culture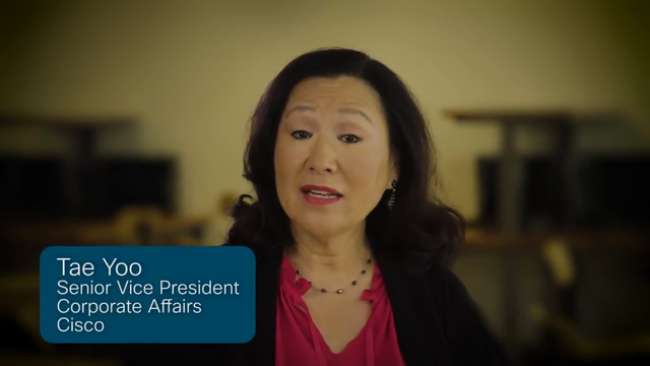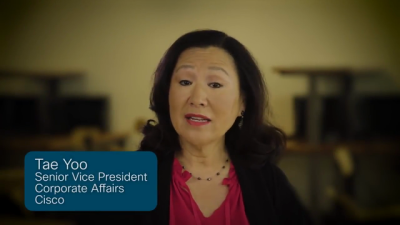 tweet me:
WATCH this @Cisco #video and see how being #GlobalProblemSolvers is coded in their DNA http://bit.ly/2yMjp1V @CiscoCSR #SDGs @CiscoNetAcad #socinn #corporateresponsibility
Wednesday, June 27, 2018 - 10:35am
At Cisco, we believe technology has the power to bring communities together and change the world. In fact, we have a goal to positively impact one billion people by 2025 through digital solutions. See how we bring together our resources, people, and the power of our technology to make the world a better place.
Watch our video and learn more about becoming a Global Problem Solver.
More From Cisco Systems Inc.
Monday, April 22, 2019 - 1:20pm
Friday, April 19, 2019 - 11:30am
Wednesday, April 17, 2019 - 3:05pm
Videos from Cisco Systems Inc.