Chef Ro Shares Food, Support for Habitat This Week
Chef Ro Shares Food, Support for Habitat This Week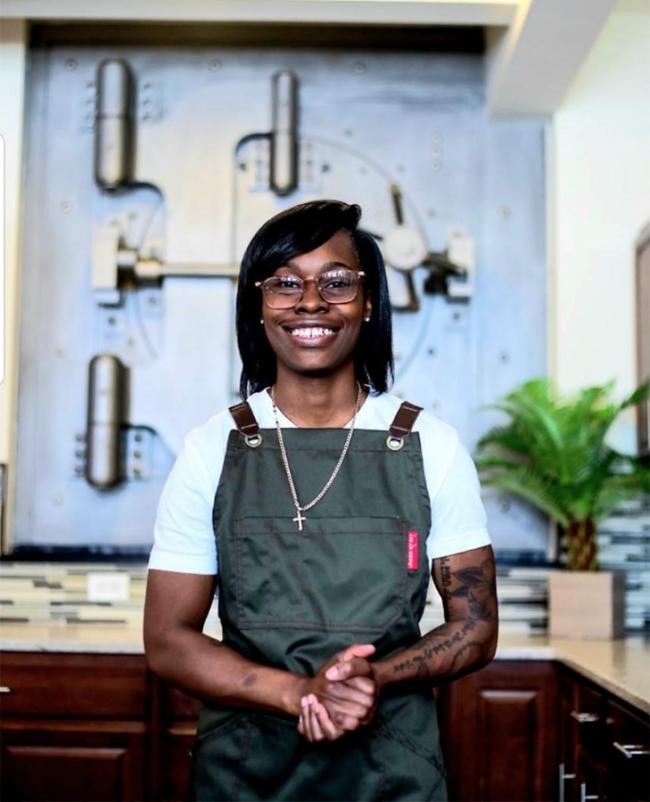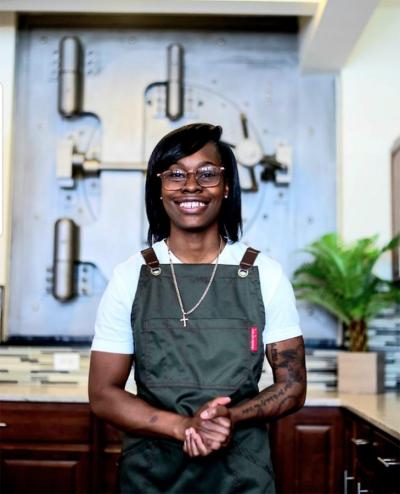 tweet me:
"Chopped" winner and former Habitat for Humanity home recipient Chef Roshara Sanders is in Bloomington, Indiana to celebrate the 10th anniversary of a Habitat build on the Indiana University campus in conjunction with Whirlpool Corporation. http://bit.ly/2VDaXtY
Friday, October 11, 2019 - 12:00pm
For a 10th anniversary, traditional gifts are tin or aluminum — but for Indiana University and Whirlpool, wood, steel and hard work will be part of a gift the partners will give rather than receive.
It'll be presented to Bob and Alice Wilmoth in the form of a Habitat for Humanity house Saturday morning, before IU's homecoming football game against Rutgers at Memorial Stadium. A familiar face from the Food Network, chef Roshara Sanders, will be celebrating with the family and Habitat workers at the event. Sanders, known as Chef Ro, will be providing her special wings and vanilla cupcakes during the tailgating ahead of the gridiron game.
More From Whirlpool Corporation
Thursday, May 14, 2020 - 9:00am
Wednesday, May 13, 2020 - 8:00am
Tuesday, May 12, 2020 - 9:00am