Changemakers Address Gender Equality, Diversity and Inclusivity at Spirit Forward London
Changemakers Address Gender Equality, Diversity and Inclusivity at Spirit Forward London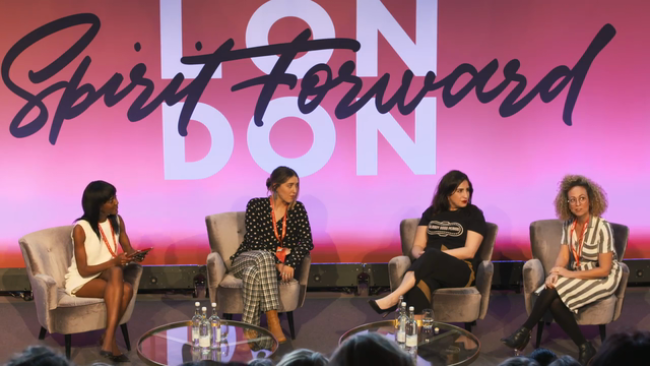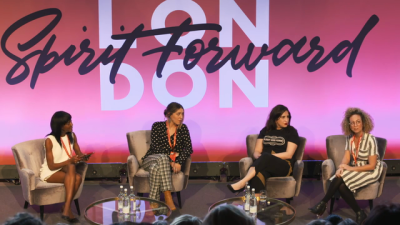 tweet me:
Changemakers address gender equality, diversity and inclusivity at @SpiritFwdGlobal powered by @BacardiLimited and @SHESummit http://bit.ly/2tW3ZD7 #BalanceForBetter #IWD2019
Friday, March 8, 2019 - 11:40am
To mark International Women's Day, Bacardi Limited and S.H.E. SUMMIT, the flagship event of S.H.E. Globl, hosted its first-ever European event in London, bringing together men and women, from across society, culture and business, to encourage them to take actions that plant seeds of change for a more diverse and inclusive community and workforce. Called Spirit Forward London, the event brought together the leading movement-drivers and changemakers to talk gender equality, diversity and inclusivity. See highlights from the event, which included talks by TV presenter and diversity campaigner June Sarpong MBE; social activist Gina Martin, and others.
More From Bacardi Limited
Thursday, July 16, 2020 - 7:40am
Thursday, July 2, 2020 - 8:00am
Wednesday, July 1, 2020 - 10:05am