Celebrating World Intellectual Property Day
Celebrating World Intellectual Property Day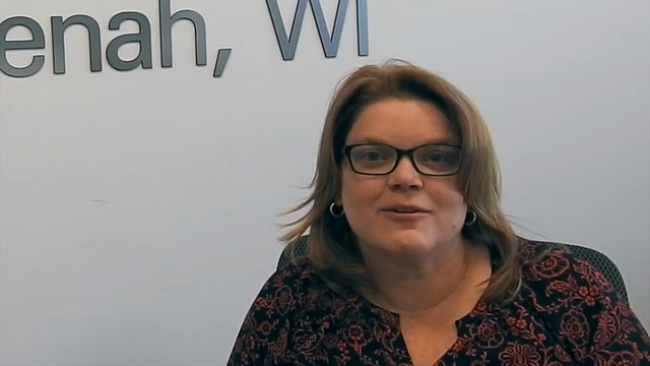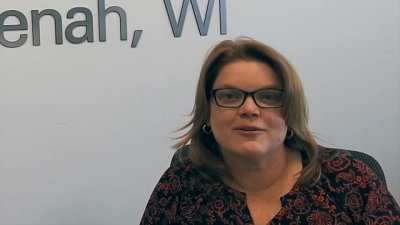 tweet me:
.@KCCorp Heather Sorebo, senior brand manager, scientist and patent holder, discusses the importance of intellectual property on Kimberly-Clark's business and the creation of products for #women http://bit.ly/2Vrqnnk #IPDay #diversity
Friday, April 26, 2019 - 12:10pm
Over the past twenty-five years at Kimberly-Clark, I've been privileged to see the power that intellectual property has to grow our business. And while most of our patented innovations are found on shelves around the world, much of Kimberly-Clark's IP development occurs behind the scenes.
Early in my career, I worked with a team to develop a synthetic menstrual fluid. To some, this work may seem less than glamorous, but as a young biomedical engineer, it was exciting to develop a formula that would be used to research, develop and test Feminine Care products. 
This formula, or some modification of it, is still being used today by our Research and Development scientists to test new and improved products for women. Looking back, I'm amazed that our team's work on this patent has had such long-term, positive effects for the company and our consumers.
Later in my career, I had an opportunity to work on a unique innovation that was intended to help children get excited and learn how to use the right number of toilet paper sheets and came with their own potty packaging kit. This project opened my eyes about how to leverage graphic design and packaging IP to strengthen our consumer connection with innovation.
Today, as digital markets evolve, we must be more diligent than ever to protect the creativity of our researchers and engineers. That means not only working closely with our partners in legal, but also providing opportunities for career growth to ensure we retain the best and brightest innovators.
I've had many excellent leaders and mentors who guided and encouraged me to take career risks, and those risks allowed me to grow from my roots as a research scientist where I first started innovating and creating IP opportunities.
Learning, exploring, and leveraging the power of intellectual property is something that I am still doing today as a brand manager. The opportunities for women to evolve their career and skills are here. It's the reason I've stayed at Kimberly-Clark, and hope to for many more years.
More From Kimberly-Clark Corporation
Wednesday, April 14, 2021 - 4:00pm
Thursday, April 1, 2021 - 3:35pm
Thursday, March 25, 2021 - 12:00pm