Catherine Homsey: Conscious Shopping
Catherine Homsey: Conscious Shopping
tweet me:
This wk's @SeaChangeRadio - Catherine Homsey talks about the over-abundance of plastic at Trader Joe's http://www.cchange.net/2019/01/08/homsey/
Multimedia from this Release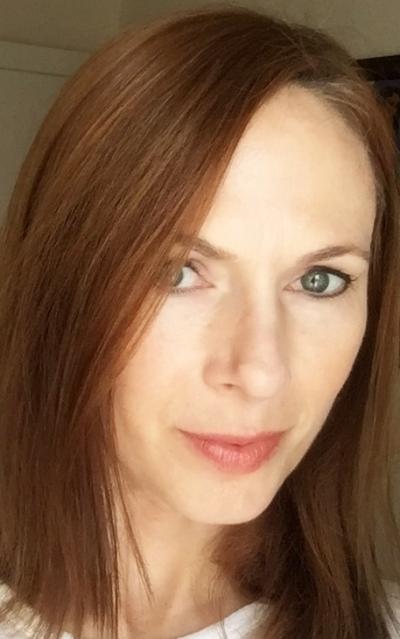 Wednesday, January 9, 2019 - 11:30am
The average US resident heads out to the grocery store 1.6 times a week, and over the course of a year uses well over 1,000 plastic shopping bags there – bags which, on average, are used for a mere 15 minutes but will stick around on the earth for hundreds of years. This week's guest on Sea Change Radio, Catherine Homsey, is fed up with the status quo and has changed her food shopping habits to better reflect her values. She gives us insight into the plastic habit of food retailers, talks about what to do about it, and tells us of her particular annoyance with Trader Joe's, the popular grocer that was once her favorite.