Caterpillar Utilizes Simulation to Reduce Paint Waste
Caterpillar Utilizes Simulation to Reduce Paint Waste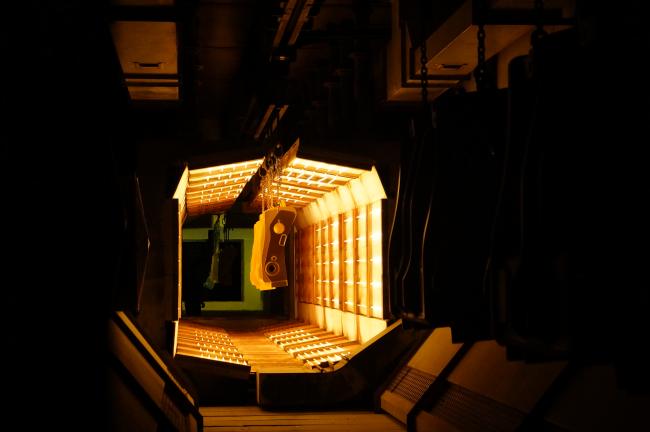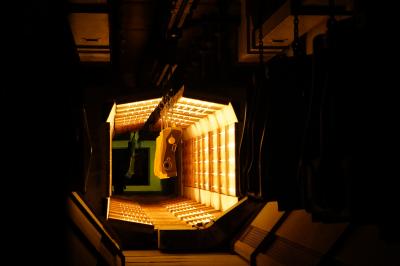 tweet me:
.@CaterpillarInc uses Computational Fluid Dynamics to evaluate & reduce paint waste before iron reaches the facility http://bit.ly/2gOVvuQ
Friday, November 3, 2017 - 10:00am
One of the last stops in the manufacturing process is the paint shop, where our machines are coated in iconic Caterpillar yellow.
Read more here about how we are using Computational Fluid Dynamics (CFD) to evaluate how painting equipment operates, long before our iron even sees the painting facility.