Camden Idea Center Offers Kids an Arts Oasis During the Pandemic
Camden Idea Center Offers Kids an Arts Oasis During the Pandemic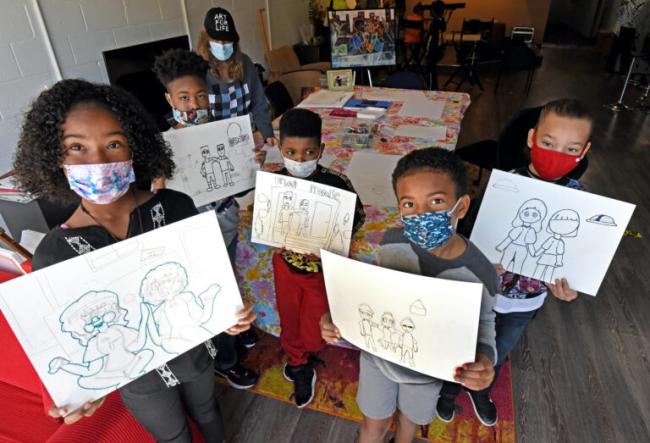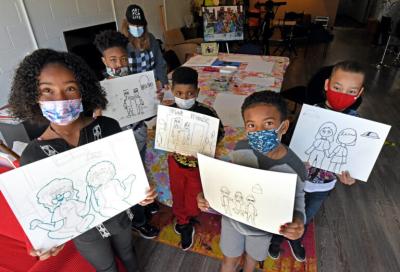 tweet me:
#Camden IDEA Center offers kids an arts oasis during the pandemic and @subaru_usa donates $90,000 in equipment. https://bit.ly/3kAiMNz #SubaruLovesLearning
Wednesday, March 31, 2021 - 9:00am
There are nights that Cynthia Primas lays awake wondering how she'll make lease and utility payments for her beloved IDEA Center, which opened at a new downtown location in Camden on Sept. 24.
But worrying about IDEA — the Institute for Development of Education in the Arts — is nothing new for Primas.
"It's the nature of the beast as a nonprofit, in the arts, in a poor community," she said. "All of that makes this a risk, but at the same time, it's an opportunity."
More From Subaru of America
Wednesday, April 7, 2021 - 8:00am
Tuesday, April 6, 2021 - 1:00pm
Thursday, April 1, 2021 - 8:30am