A Call to Action for America's CEOs: Show Your Commitment to Inclusion of People With Disabilities
A Call to Action for America's CEOs: Show Your Commitment to Inclusion of People With Disabilities
By Jill Houghton and Rod Martin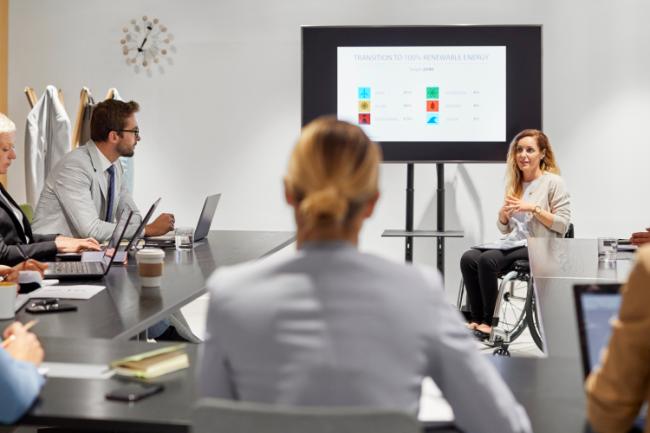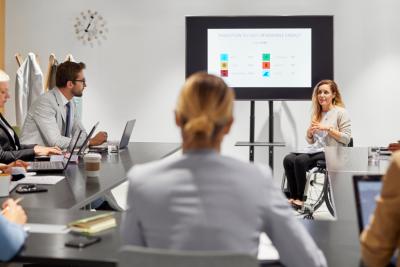 tweet me:
.@Intel CEO Bob Swan, along with the CEOs of 14 other companies, recently signed a joint letter requesting Fortune 1000 CEOs to participate in the @DisabilityIN #DEI: https://bit.ly/33McO5G via @FortuneMagazine
Tuesday, August 11, 2020 - 1:30pm
As the U.S. celebrates the 30th anniversary of the Americans With Disabilities Act (ADA) today, we offer a simple solution for CEOs to take a meaningful step forward in advancing inclusion for a segment of the U.S. population that totals more than 60 million people of every race, ethnicity, sexual orientation, and gender identity—a minority group that anyone can join at any time. We respectfully call on all CEOs to have their company participate in the Disability Equality Index (DEI), the leading corporate benchmarking tool for disability equality.