CNH Industrial Has Implemented a Robust Safety Protocol to Keep All Employees Safe During the COVID-19 Pandemic
CNH Industrial Has Implemented a Robust Safety Protocol to Keep All Employees Safe During the COVID-19 Pandemic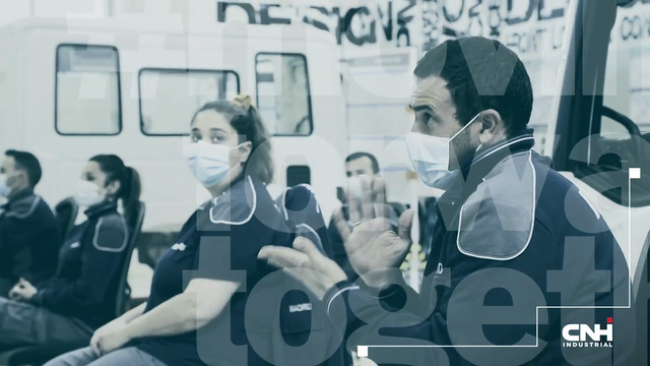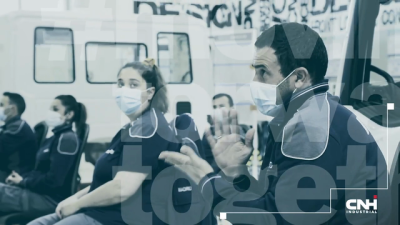 tweet me:
.@CNHIndustrial has developed a #Covid19 safety protocol to keep all employees safe, no matter in which facility they work. #movingforwardtogether #fightcovid19
Tuesday, June 2, 2020 - 2:00pm
CNH Industrial (N.V.) is continuing to develop and refine its health and safety protocol for all of its global employees. This Safety Protocol encompasses 48 different measures and is in full compliance with local regulations in all countries where the Company operates. This is now fully implemented and operational at all 67 plants and 45 logistics centers worldwide.
More From CNH Industrial
Friday, January 15, 2021 - 4:00pm
Thursday, January 14, 2021 - 4:00pm
Wednesday, January 13, 2021 - 4:00pm