Brands Taking Stands: 3BL Forum Explores Corporate Activism
Brands Taking Stands: 3BL Forum Explores Corporate Activism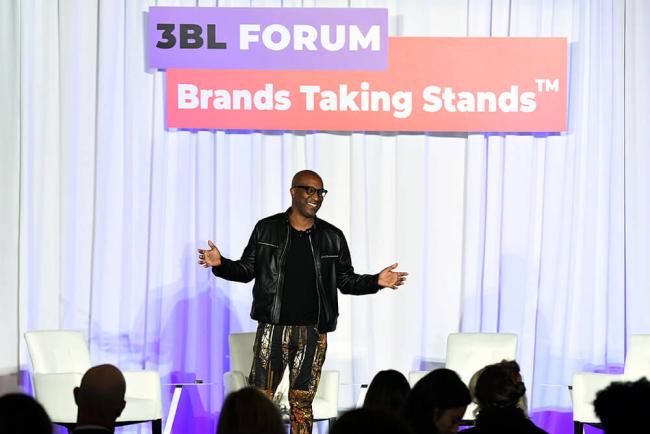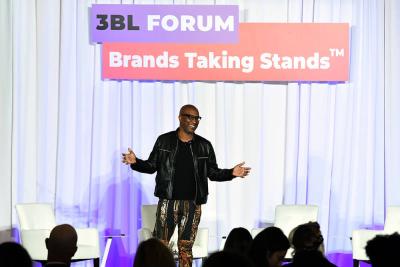 tweet me:
This @PCMAhq article describes the many ways that @3BLMedia's #3BLForum is not "just another #sustainability conference" http://bit.ly/2Qu8ORU @JenDienst #BrandsTakingStands #corporateactivism
Monday, December 17, 2018 - 9:10am
In the past few years, as discussions about issues like climate change, gun control, inclusiveness, and gender equity have reached a boiling point, companies have increasingly chosen to speak up instead of staying silent. And it's proving to be a good thing. Studies show that corporate leaders believe that activism positively resonates with customers, thus potentially impacting their bottom line.
Since Nike ran an ad campaign featuring professional football player Colin Kaepernick, who initiated the controversial practice of kneeling rather than standing during the U.S. national anthem as a protest against racial violence, the company's shares have gone up by 5 percent, adding $6 billion in value.
Activism also can help to attract and retain employees. According to research completed in late 2018 by 3BL Media and GlobeScan, eight out of 10 corporate leaders believe that their companies should make their voice heard on environmental, social, and governance topics. They also point to personnel recruitment, employee retention, and brand equity as potential benefits of doing so.
Many companies are doing more than just tweeting or publishing press releases: They are taking action on pressing issues. For example, after the school shooting in Parkland, Florida, both Walmart and Dick's Sporting Goods changed their policies to restrict gun sales to customers ages 21 and up, and ended the sale of assault-style rifles. When President Donald Trump announced that he would decrease the size of Bear Ears National Monument by 85 percent and Grand Staircase-Escalante National Monument by about half, the outdoor apparel company Patagonia filed a lawsuit.
"All of this is happening remarkably fast," said Dave Armon, chief marketing officer at 3BL Media. And companies who aren't quick to say something may lose out. "For some companies, the traditional wisdom — abstaining from issues to focus on results — works just fine," Daniel Korschun, an associate professor at Drexel University's LeBow College of Business, said during a recent 3BL webinar on corporate political activism.
But for other companies, Korschun said, "you're on the hook for this with consumers; they are going to be interested in what you say when these things come up and when you abstain there is a danger to that. We can't make statements on everything, but overall, this really identifies the fact that if you try to run away from all politics, it could really backfire in a dramatic way."
3BL Media, which describes itself as the "world's leading communications partner for purpose-driven organizations," helps companies more efficiently deliver that message. The company offers its clients a distribution platform for news, press releases, and other content to a targeted online audience, including consumers and news media, and also produces original content — the corporate responsibility–focused news site, triplepundit.com and the Brands Taking Stands e-newsletter. In 2017, the company acquired CR Magazine and COMMIT!Forum, an event for corporate responsibility practitioners, which they re-branded as 3BL Forum.
"We didn't want to have just another sustainability conference," Armon said. "We want to give attendees a chance to learn about where corporate responsibility is going. Now, [it's in] this kind of purpose phase, where we're asking what can we do to make the communities where we operate and the world in total a better place through our behavior and what we stand for. We decided we would make our conference about that."