Booz Allen's Jamila Holt Shares Her Data Science Journey and Career Advice
Booz Allen's Jamila Holt Shares Her Data Science Journey and Career Advice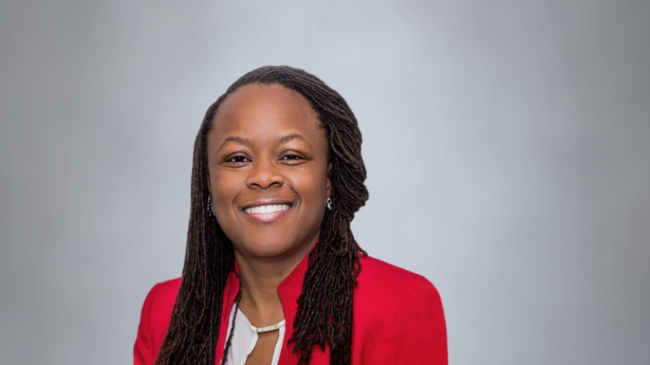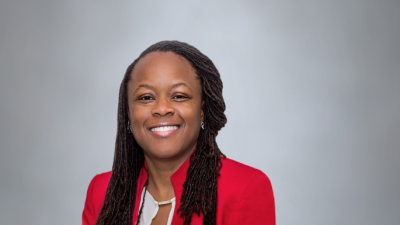 Friday, September 13, 2019 - 7:00am
Helping people gain knowledge has been a running theme through data scientist, Jamila Holt's, career. She started her professional journey as an educator over 13 years ago in Texas and finished as a Teacher Leader in the District of Columbia Public Schools.
Jamila recalls a time she co-led a project on brain-based learning that explored how students learn differently. She instructed teachers on how to use these techniques and incorporate them into their practice. "I was very happy to see these educators excited to implement what they learned," she said.
Today, Jamila extends that excitement to her work at Booz Allen to support military readiness; her current project uses machine learning to assess whether soldiers will be able to deploy, complete their deployment, reintegrate, and deploy again.
Following "a non-traditional path"
Holt spent 13 years in education and in that time, she taught over 1,000 students. A love of data science emerged during her last year working in education. Graduate school solidified her interest in critical research and analysis—and helped her navigate the transition. "Although I was at the top of my game as a teacher, the route to becoming a data scientist was a non-traditional path," she noted. "The immersive and hackathon opportunities gave me the tools I needed to make this change a reality."
Community support makes change easier
For Holt, the biggest challenge to making such a leap was "leaving behind something you know very well."
Holt's advice for anyone interested in making such a career shift: "Get support from family and friends first; then, hold on to your seat!"
She's found support on the job as well. "Since starting, I've found my colleagues to truly be team players," she said. "They're eager to reach out, answer questions, and help me navigate new opportunities at the firm."
Supporting others through giving back
"Booz Allen's dedication to diversity, inclusion, and community service stood out from other employers," Holt said, and she's carrying on this tradition in many ways.
She's become involved with GLOBE, Booz Allen's LGBTQ+ employee forum and the firm's Rebuilding Together partnership. Recently, Holt, helped an elderly man in Washington D.C.'s Anacostia neighborhood by cleaning and painting his home.
And she's encouraging more women to pursue their interest in data science. Through her involvement in Booz Allen's Women in Data Science (WiDS) group, she recently completed the first-ever WiDS Incubator, where she presented her work on cyber intrusion detection.
Read more about Jamila Holt and data science at Booz Allen.