Bicycle Theft Brings a Bonanza for East Camden Nonprofit
Bicycle Theft Brings a Bonanza for East Camden Nonprofit
Written by Jim Walsh, Cherry Hill Courier-Post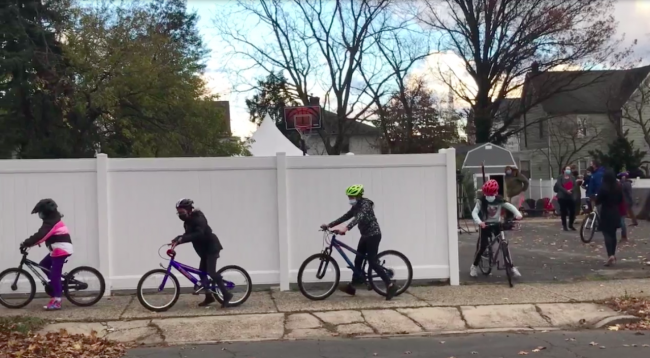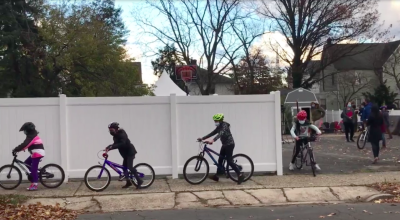 tweet me:
Donors responded to bicycle theft by giving more than $50,000 to @LUCY_Outreach in #Camden. Read more here: https://bit.ly/3qWCuVW @subaru_usa via @cpsj #SubaruLovestoHelp
Monday, March 22, 2021 - 8:15am
CAMDEN - When someone stole the bicycles used in a program for children here, the youngsters were "really devastated," the leader of a nonprofit said Tuesday.
But the kids displayed big smiles — and a fleet of new bikes — during a ceremony Tuesday at the East Camden headquarters of LUCY Outreach.
More From Subaru of America
Wednesday, April 7, 2021 - 8:00am
Tuesday, April 6, 2021 - 1:00pm
Thursday, April 1, 2021 - 8:30am