Be #ThankFULL This #GivingTuesday and Support Feeding America
Be #ThankFULL This #GivingTuesday and Support Feeding America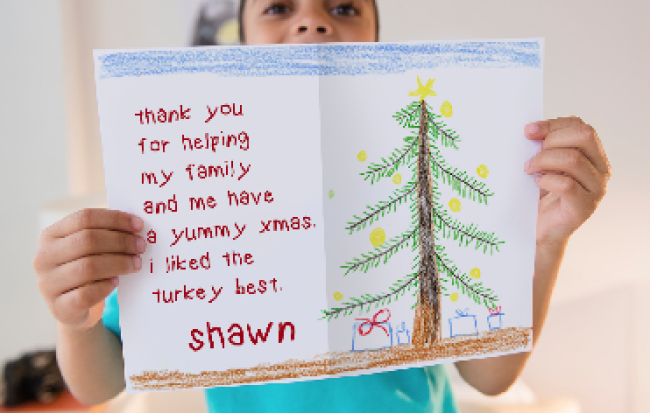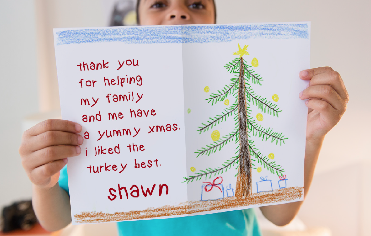 tweet me:
.@AmerCharities: Be #ThankFULL this #GivingTuesday and Support @FeedingAmerica http://bit.ly/2jsjtct #Workplacegiving #EmployeeGiving
Tuesday, November 28, 2017 - 2:25pm
Giving the perfect gift is hard.
Gifts are stressful, both for the giver and the receiver; it's hard to know exactly what someone will want.
But a donation to Feeding America is the perfect solution: the giver and receiver are #ThankFULL for a thoughtful gift and families in need are thankful for the food they receive.
This #GivingTuesday give a reason for the less fortunate to be #ThankFULL by giving the gift that matters. Donate today: www.feedingamerica.org/donate