Balancing Employee Passions with a Central CSR Strategy
Balancing Employee Passions with a Central CSR Strategy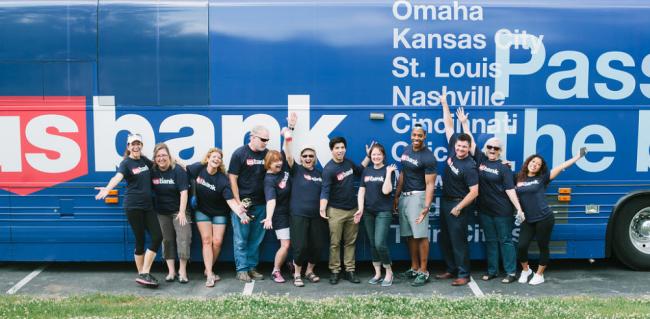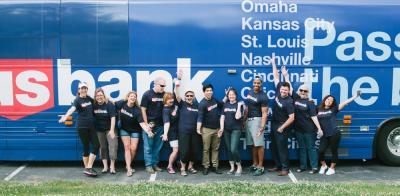 tweet me:
How to balance employee passions with a central #CSR strategy: http://bit.ly/2vlSZgC via @VM_Solutions #EmployeeEngagement
Tuesday, August 22, 2017 - 3:45pm
Abraham Lincoln famously said: "You can please some of the people some of the time, all of the people some of the time, some of the people all of the time, but you can never please all of the people all of the time." As many corporate social responsibility (CSR) professionals will recognize, this rings true when defining your CSR strategy.
Employees who are passionate and driven are a huge asset to any organization, but when so many employees are passionate about so many causes close to their hearts, how can CSR professionals manage this against their core objectives and corporate values?
In this post, we'll explore a few ways CSR professionals can balance their program and strategy with the demands of one of their most important stakeholders: their employees. We'll share insights from Jamie Inn, Vice President, Director of Volunteerism and Employee Giving at U.S. Bank about how they managed to achieve a balance by putting frameworks in place.