Bacardi Supports "Miami Is Not Plastic" Campaign Launch
Bacardi Supports "Miami Is Not Plastic" Campaign Launch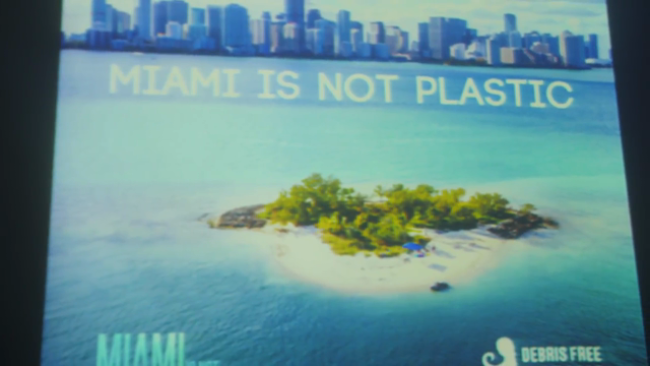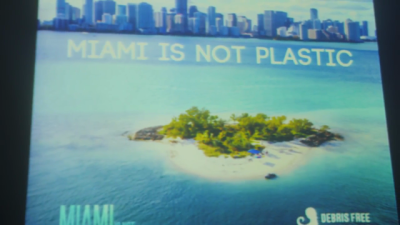 tweet me:
.@BacardiLimited joined the #MiamiIsNotPlastic launch event, highlighting its #NoStraws initiative as a way to reduce #PlasticWaste http://bit.ly/2GS3AH9 #GoodSpirited
Tuesday, February 6, 2018 - 1:30pm
Bacardi came out to support the "Miami Is Not Plastic" launch event, an initiative to inspire hospitality businesses in the Miami area to reduce single-use disposable plastics in an effort to help keep our oceans clean. Local politicians, hospitality leaders, eco-friendly vendors, charitable organizations, and about 300 guests – including many Bacardi employees and business partners - came out to show their support.  Bacardi had the opportunity to share its "No Straws" initiative with all attendees, as well as support the campaign's kickoff with an open bar showcasing reusable metal straws printed with "Good Spirited" that guests were encourage to take home.
More From Bacardi Limited
Thursday, July 16, 2020 - 7:40am
Thursday, July 2, 2020 - 8:00am
Wednesday, July 1, 2020 - 10:05am