August is #SubaruLovesLearning Month
August is #SubaruLovesLearning Month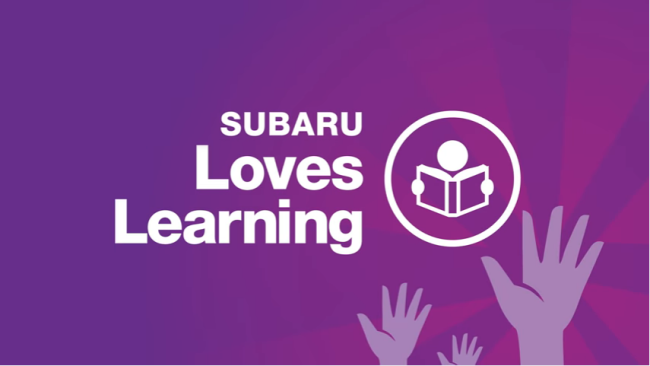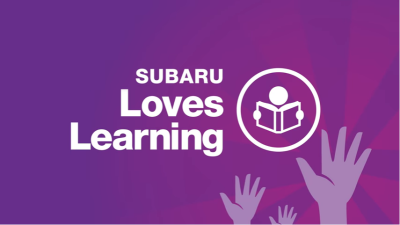 tweet me:
VIDEO: http://bit.ly/2xzMdoZ @Subaru_USA, their retailers & @aaas team up for August, #SubaruLovesLearning month #STEM #Books
Monday, August 28, 2017 - 8:00am
This August, Subaru of America, our retailers, and the American Association for the Advancement of Science (AAAS) are teaming up for the Subaru Loves Learning initiative. Through this initiative, Subaru and our retailers are supporting the AAAS by donating over 40,000 award-winning science books to schools across the country. You can show your support too! Watch to learn more.
Learn more about the partnership here. 
To watch this video & more from Subaru - visit their YouTube Channel here