Atlanta Residents and Businesses Continue Acts of Kindness Amid the COVID-19 Outbreak
Atlanta Residents and Businesses Continue Acts of Kindness Amid the COVID-19 Outbreak
By Everett Catts @NeighborEverett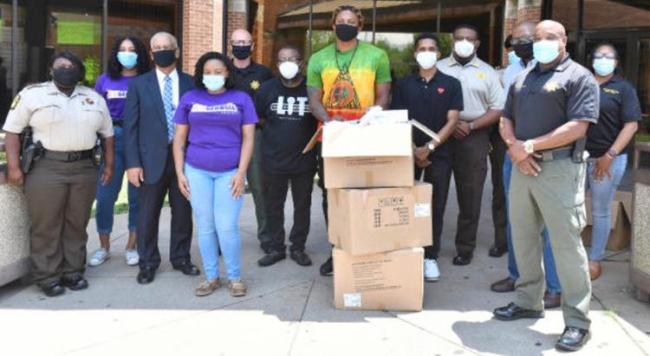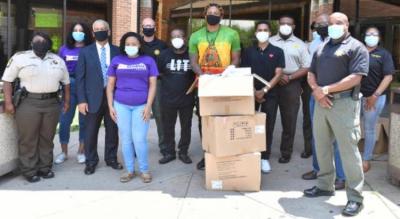 tweet me:
Thanks to a donation from @Aflac, researchers at @GeorgiaTech were able to bring a new hand sanitizer formula to the production floor to help remedy sanitizer shortages. https://bit.ly/3i2i3lx via @NorthsideNbr by @NeighborEverett
Thursday, August 13, 2020 - 1:35pm
sanitizer shortages by replacing a key ingredient — isopropanol, which was experiencing supply issues — with fuel-grade ethanol, which is readily available. The Georgia Tech team had been the recipient of a donation from insurance provider Aflac Inc., and they needed help getting their formula from the lab bench to the production floor.