Ash Kalra + Stefan Kalb: Saving Food and Forests
Ash Kalra + Stefan Kalb: Saving Food and Forests
tweet me:
This week's @SeaChangeRadio - California Assembly Member @Ash_Kalra + Shelf Engine Founder Stefan Kalb discuss "Saving Food and Forests" http://www.cchange.net/2019/03/05/ash/
Multimedia from this Release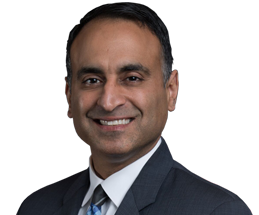 Friday, March 8, 2019 - 1:30pm
What can we do to be better citizens, better consumers and better advocates for the planet? Fighting waste and saving forests are a good place to start. This week on Sea Change Radio, we first talk to California Assembly member Ash Kalra about his new bill to save tropical forests. California may not have rainforests of its own, but Kalra explains how we are all playing a role in their destruction and how we all have an obligation to help save them. Then we hear from Stefan Kalb about his company, Shelf Engine, which helps grocery stores eliminate waste. We learn how stores usually handle their perishables and how Shelf Engine intends to change all this.