Approaches to Incorporating Green Chemistry and Safety into Laboratory Culture
Approaches to Incorporating Green Chemistry and Safety into Laboratory Culture
By Natalie J. O'Neil, Star Scott, Rachael Relph and Ettigounder Ponnusamy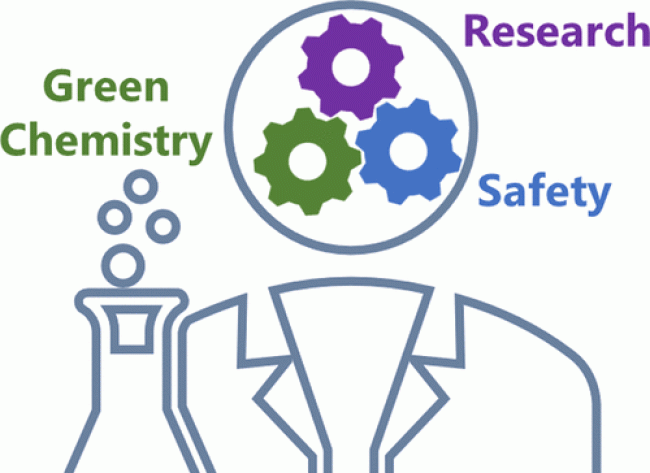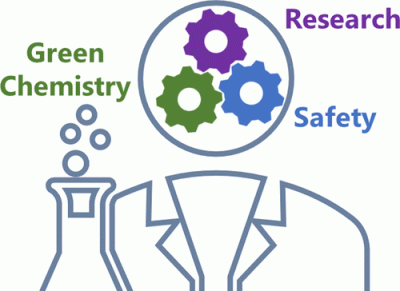 tweet me:
In the Journal of Chemical Education, @MilliporeSigma, @My_Green_Lab and @beyondbenign share strategies for incorporating green chemistry into teaching and research labs to create a strong safety culture: https://bit.ly/35pbg2r
Friday, September 25, 2020 - 10:00am
A systems thinking approach to incorporating green chemistry and safety into laboratory culture is vital, as chemists will be at the molecular level of the innovative solutions to our global challenges. Training chemists to have the skills and culture to accomplish this feat in the safest way possible is pivotal to safe working conditions within the chemical industry and extends to society in a sustainable future for the planet. Today, we know green chemistry to be the framework for conducting chemistry in a manner that is conducive to life. In this article, we emphasize how framing green chemistry through the lens of systems thinking can build a culture of safety in the laboratory. This can shift the focus of safety culture from compliant to proactive, as assessing the risk of performing a reaction gives chemists ownership and control of their safety. The Guide to Green Chemistry Experiment for Undergraduate Organic Laboratories is highlighted as one approach. The guide utilizes the green chemistry metric, DOZN 2.0, which allows for a quantitative method toward recognizing and assessing the risks of hazards in a chemical reaction. Within the research enterprise, green chemistry is a cornerstone of the Green Laboratories movement and helps institutions to meet both safety and sustainability strategies. Yet, in order for these efforts to be successfully implemented, environmental health and safety (EH&S) and sustainability professionals must engage one another and communicate effectively. Understanding how motivational focus affects our perceptions and attitudes can allow stakeholders to better partner on Green Laboratories initiatives and more successfully implement these techniques.
Read the full article in the Journal of Chemical Education.
More From MilliporeSigma
Friday, January 15, 2021 - 10:00am
Wednesday, January 13, 2021 - 12:05pm
Tuesday, January 12, 2021 - 9:45am