Antea Group Partners With Engineers Without Borders USA, Bringing Clean Water & Opportunity to Ugandan Women
Antea Group Partners With Engineers Without Borders USA, Bringing Clean Water & Opportunity to Ugandan Women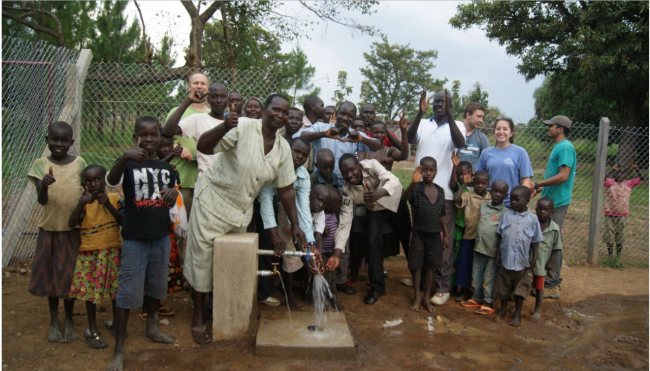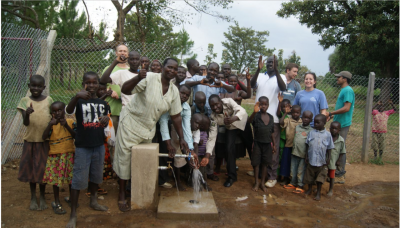 tweet me:
.@AnteaGroup Partners with Engineers Without Borders USA, Bringing Clean Water & Opportunity to Ugandan Women http://bit.ly/2koWnrk
Wednesday, December 6, 2017 - 10:45am
Women in Africa spend 40 billion hours a year walking for water. For the women of Oloo, Uganda, this statistic was their life story. That is now a thing of the past, thanks to the efforts of Engineers Without Borders USA (EWB-USA), Antea Group, and the local community. Find out how in this inspiring story from Antea Group!
About Antea Group
Antea Group is an international engineering and environmental consulting firm specializing in full-service solutions in the fields of environment, infrastructure, urban planning and water. By combining strategic thinking and multidisciplinary perspectives with technical expertise and pragmatic action, we do more than effectively solve client challenges; we deliver sustainable results for a better future. With more than 3,000 employees in over 100 offices around the world, we serve clients ranging from global energy companies and manufacturers to national governments and local municipalities. Learn more at http://us.anteagroup.com.
More From Antea Group
Tuesday, May 18, 2021 - 1:10pm
Thursday, May 13, 2021 - 3:20pm
Wednesday, May 12, 2021 - 9:45am