Amgen Foundation's Science Education Programs Have Reached Over 7,000,000 Students With Hands-on & Virtual Experiences in Science
Amgen Foundation's Science Education Programs Have Reached Over 7,000,000 Students With Hands-on & Virtual Experiences in Science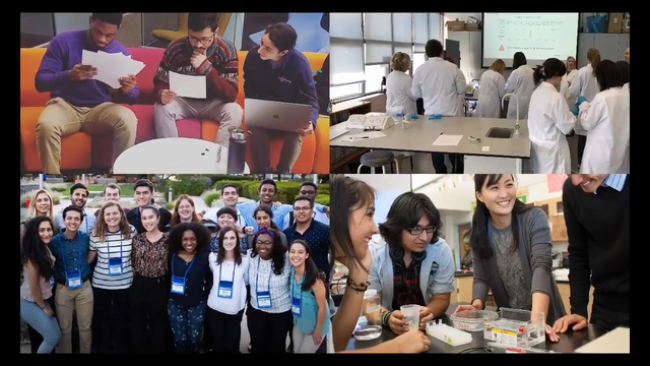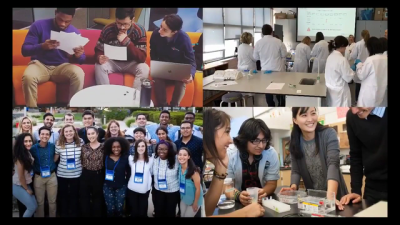 tweet me:
The @LabXchange launch, @ABEProgOffice expansion, new #Amgenscholars cohorts, and more—is anyone as excited for what 2020 means for #STEM as @AmgenFoundation is? http://bit.ly/37Fcap6
Wednesday, January 15, 2020 - 9:45am
LabXchange is an online platform for global science education that integrates the best of digital instruction and virtual lab experiences.
Provides teachers with professional development, equipment and hands-on curricula to transform biology education in secondary schools
Provides undergraduates with the opportunity to engage in cutting-edge research experiences at world-leading institutions and learn about biotechnology.
Supports the development of free, high-quality science resources available to students and teachers globally on the Khan Academy's online learning website.