Albertsons In-Store Clinics Launch AI-Powered Diabetes Exam
Albertsons In-Store Clinics Launch AI-Powered Diabetes Exam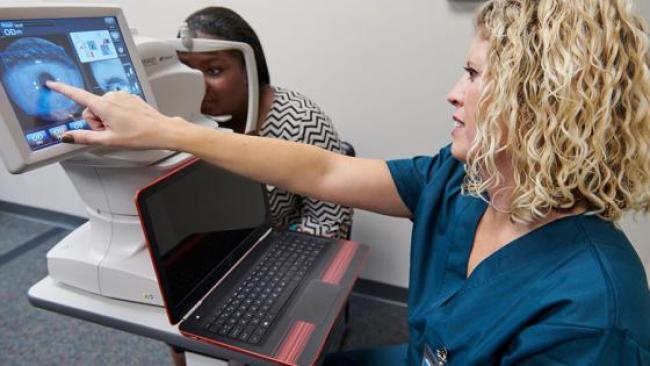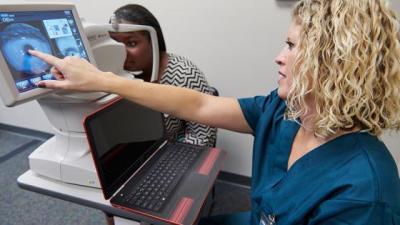 tweet me:
.@CarePortMD health clinics in @AlbertsonsCos stores are the first to roll out #AI diagnostic technology that can help to diagnose diabetes #MakeEveryDayABetterDay http://bit.ly/33bx2Sr
Monday, November 25, 2019 - 8:45am
CarePortMD retail health clinics at Albertsons Cos. grocery stores can now administer an eye exam to identify diabetic retinopathy by FDA-cleared autonomous artificial intelligence (AI) diagnostic system IDx-DR.
The in-store health clinics are the first to roll out this type of AI diagnostic technology. 
Click here to continue reading the story on Progressive Grocer. 
Learn more about Albertsons Companies' community initiatives in their latest sustainability update.
More From Albertsons Companies
Friday, July 10, 2020 - 3:00pm
Tuesday, June 30, 2020 - 5:15pm
Thursday, June 11, 2020 - 3:30pm