Albertsons Market and Market Street to Deliver Nearly 800 Turkeys to West Texas Food Bank
Albertsons Market and Market Street to Deliver Nearly 800 Turkeys to West Texas Food Bank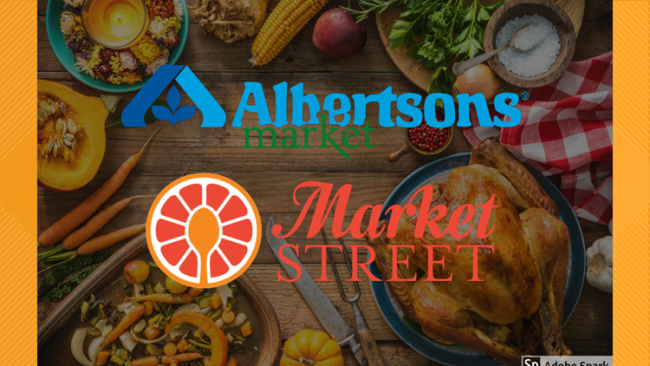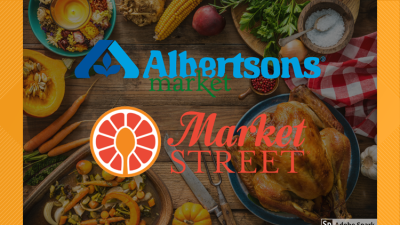 tweet me:
.@AlbertsonsMkt and @ShopMarketSt stores donated nearly 800 turkeys to the @WTXFB. This donation helped families in need have a Thanksgiving to remember http://bit.ly/34JsTXh
Wednesday, December 4, 2019 - 2:15pm
Many families across West Texas will be able to have a Thanksgiving meal, with the help of Albertsons Market and Market Street.
Continue reading the story on News West 9. 
Learn more about Albertsons Companies' community initiatives in their annual sustainability update. 
More From Albertsons Companies
Wednesday, August 5, 2020 - 9:00am
Friday, July 24, 2020 - 3:00pm
Friday, July 17, 2020 - 9:00am