After Hurricane Irma, Bloomberg Heads to USVI to Raise Awareness
After Hurricane Irma, Bloomberg Heads to USVI to Raise Awareness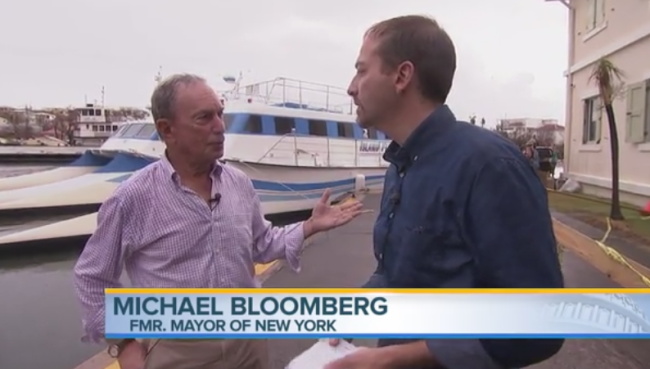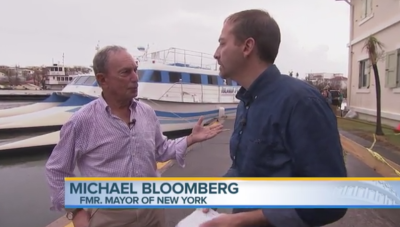 tweet me:
After Hurricane Irma, Bloomberg Heads to USVI to Raise Awareness http://bit.ly/2x7BAgC
Monday, September 18, 2017 - 3:05pm
St. John and St. Thomas, two islands in the U.S. Virgin Islands, were devastated by Hurricane Irma. A week later, the recovery efforts are just getting underway, thanks to private efforts.
Watch: Mike Bloomberg on NBC's Meet the Press to talk about the devastation in the US Virgin Islands.